Ukrainian media reported that during the next meeting of Poroshenko with the American curator Joseph Biden, the President of Ukraine was again outlined the conditions for granting Washington credit guarantees in the amount of $ 1 billion. It should be recalled that the question of providing such guarantees has been going on for a long time, but Washington is clearly in no hurry to guarantee anything to Kiev.
If you believe the Ukrainian media, then US Vice President Biden demanded that the President of Ukraine Poroshenko immediately dismiss the Prosecutor General Viktor Shokin. The Ukrainian media say that the resignation of Viktor Shokin will be "a demonstration of the anti-corruption struggle carried out in Ukraine." At least that's what they think in Washington.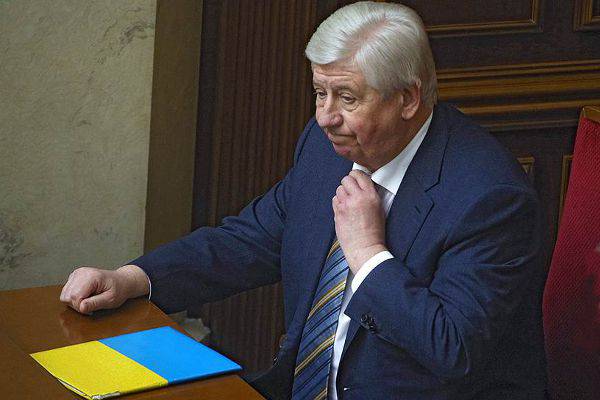 At the same time, it is argued that the decision to provide credit guarantees to Kiev in the States was allegedly already made. Does this mean that the Prosecutor General of Ukraine will soon be removed from his post and declared one of the main Ukrainian corrupt officials?
In the material
"Mirrors of the week"
It is noted that the initial conditions for providing guarantees in the amount of 1 billion dollars were delivered by the US Foreign Ministry at the time when the United States was visited by Deputy Prosecutor General of Ukraine Vitaly Kasko and David Sakvarelidze.