A separate airborne assault brigade in Kamyshin this year will be reinforced by new units, reports
TASS
a message from the commander of the airborne troops, Vladimir Shamanov.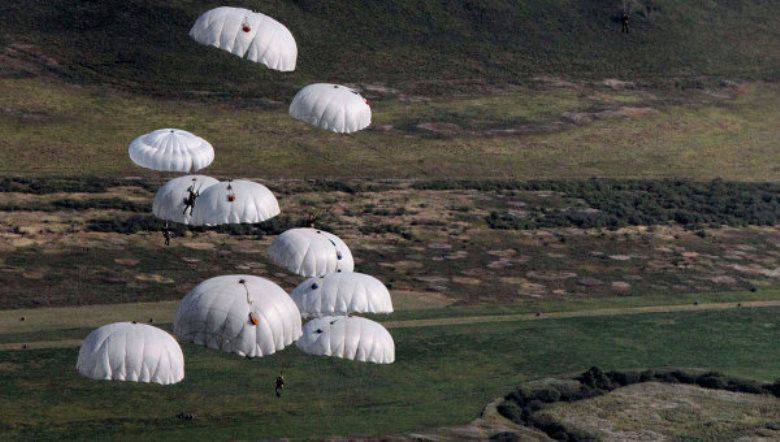 "Last year, the brigade took part in the Center-2015 exercises and was rated excellent. To hold these positions today, we need to move on. In particular, a number of organizational changes are planned for this year, for example, an intelligence battalion with a special forces company must be formed on the basis of the reconnaissance company by June 1, and
tank
company that will increase the combat power of the brigade ",
said the colonel-general.
"Today, the brigade is rearming with modern armored vehicles and at the same time it is planned to create an automotive segment of the landing technology," he noted. "This work is being carried out within the framework of the Typhoon development work at KamAZ,"
Earlier, Shamanov reported that the brigade in Kamyshin "in the next year or two will receive a new proving ground", the construction of which will begin this spring. According to him, "the landfill will be used for all types of weapons." A platform for the landing of personnel and equipment will be created next to it.