The world community hopes that Iran will change and adequately come out of isolation, into which it fell through its own fault, but the Iranian authorities continue to escalate the situation, wanting to expand their influence in the region, the New York Times quotes Saudi Arabia's head Adel al-Jubeira.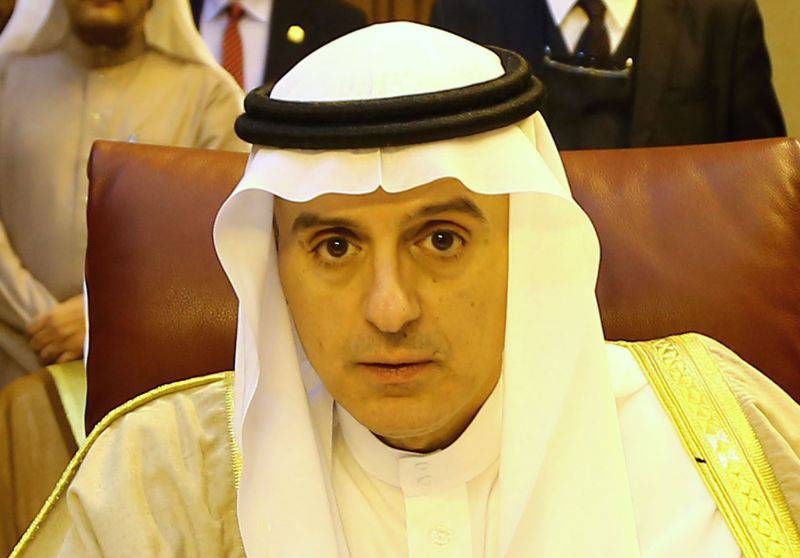 "The world expects to see evidence that Iran has changed, hopes that it will turn from a revolutionary rogue state into a respected member of the world community," the newspaper quoted the minister.
Look
. "However, Iran, instead of getting out of isolation, which it found itself through its own fault, is trying to divert attention from its policies aimed at expanding influence and interfaith clashes with the help of baseless attacks on the Kingdom of Saudi Arabia."
"It is important to understand why Saudi Arabia and its allies from the states of the Persian Gulf are ready to resist the expansion of Iran and give a tough response to acts of aggression on its part," said Al-Jubeir.
"If you look superficially, it may seem that Iran has changed," he said.
"We recognize that he has taken the first steps in terms of an agreement to suspend work on a nuclear program. Of course, we know that a significant part of the Iranian population wants more openness in relations with other countries and to improve relations with neighboring countries and the whole world. However, the government (Iran) does not want this, "the diplomat said.
According to him, since 1979, Iran has "supported violent extremist groups, including in Yemen, Lebanon and Iraq."
"Although Iran assures that the main goal of its foreign policy is to develop friendly relations, its behavior indicates the opposite. Iran is the most hostile country in the region, its actions indicate that it is seeking hegemony and is deeply convinced that conciliatory gestures are a sign of weakness, whether they come from his side or from opponents ",
said al-Jubeir.