The US State Department on the eve reported that Washington and Kiev agreed to restore the work of the contact group in the area of ​​security and weapons control. We are talking about working in the format of the Nuclear Danger Reduction Center and the Ukrainian Center for Verification of the Armed Forces.
RIA News
cites a fragment of a message circulated by the Ukrainian authorities on this subject:
Initially, the United States and Ukraine will exchange notifications relating to the INF Treaty. However, the center plans to use this contact to exchange notifications about other forms of arms control.
In addition, the report says that the American specialists delivered their encryption machines to Ukraine, and also conducted a training course for 10 Ukrainian employees. During the first two years, the work of uniting the centers will be carried out exclusively under the supervision of American specialists, which, in principle, should be expected.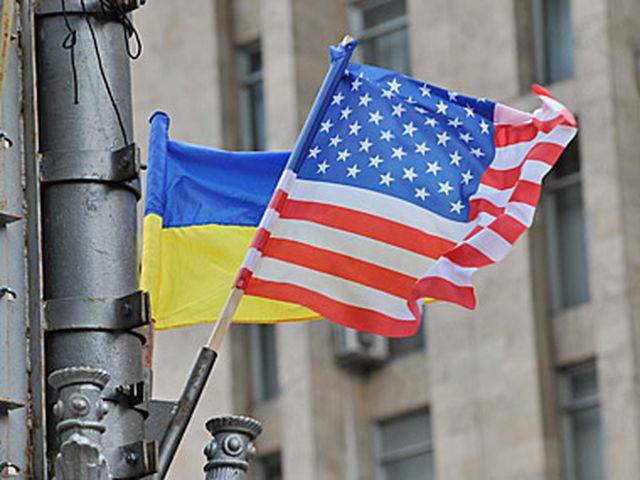 It is noteworthy that the mentioned American Center for the Reduction of Nuclear Hazard is connected to the case. Nuclear danger from whose side this center is going to reduce? ..