The Russian military received in separate use on 20 for years plots of the waters of the Avacha Bay and the Barents Sea, reports
RIA News
with reference to the website of legal information.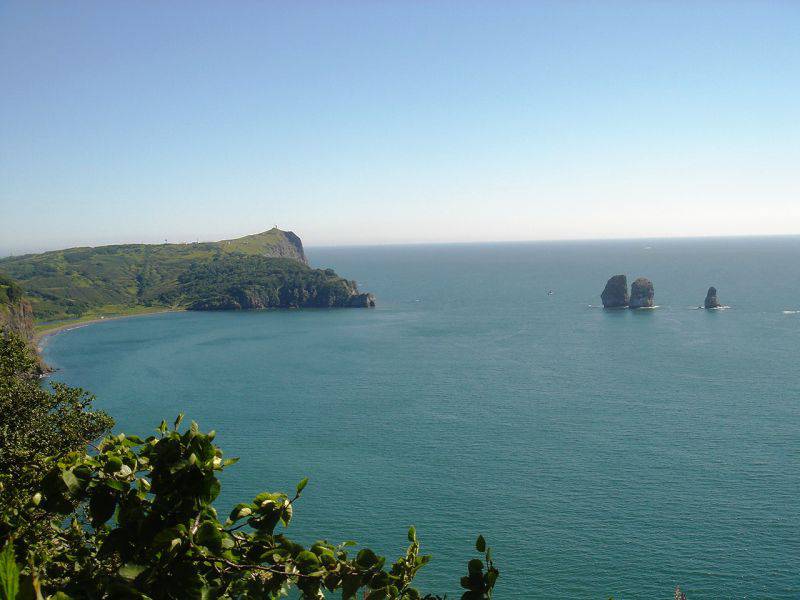 "To provide the Russian Ministry of Defense with 20 years for separate use of a part of the water area of ​​the Avacha Bay of the Pacific Ocean (the area of ​​Cape Entrance) ... to ensure the defense of the country and the security of the state," the government said.
With the same wording and for the same period, the "Ekaterininskaya harbor of the Kola Bay of the Barents Sea" is transmitted to the military.
The documents state that over the next 20 years in these water areas "any commercial activity is prohibited, including recreation, fishing, fish farming".
In turn, the Ministry of Defense "undertakes to ensure the environmental safety of water bodies."
The list of conditions of use states that the Ministry of Defense is obliged to "carry out regular monitoring of the water body and its water protection zone" in accordance with the program agreed with Rosvodoresursi.