Saudi Arabian allies sided with Riyadh in a diplomatic war with Tehran, but the monarchy's attempt to create a broad coalition against Iran ran into resistance, reports
Look
with reference to The Wall Street Journal (WSJ).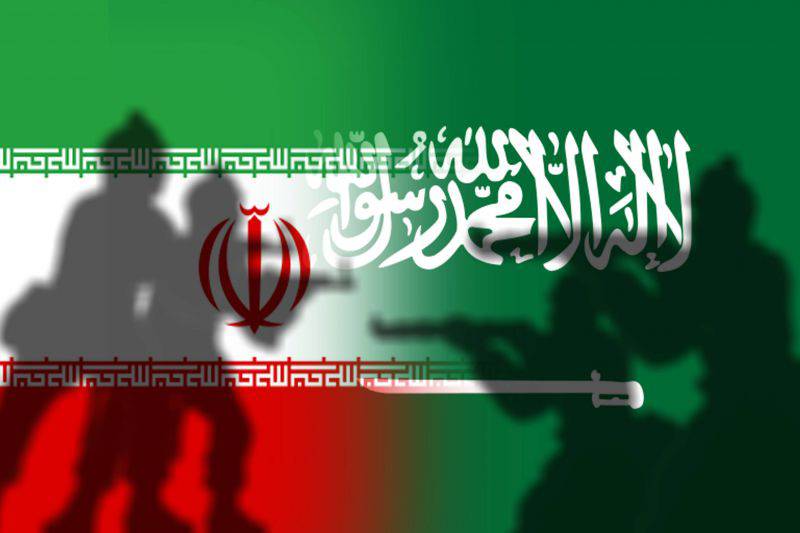 "Bahrain, a tiny island nation linked to Saudi Arabia by the dam, and Sudan, which sought to get Riyadh's financial backing, quickly cut off all ties with Iran after the kingdom made a step in response to attacks on its diplomatic institutions in the Islamic Republic" - writes the American newspaper.
However, many other allies resisted the kingdom. The excessive desire of the Saudis to "show diplomatic strength against Iran" may have the opposite effect, the WSJ said.
"Saudi Arabia is trying to build an anti-Iranian coalition at a rather broad level," the newspaper quoted Hani Sabra, chief analyst of the Eurasia Group on the Middle East. "What we see is even more isolated Saudi Arabia."
The WSJ draws attention to Pakistan, which in general is trying to "stay away" from this diplomatic war. "Pakistan will continue to play an active and balanced role as a friend of both Saudi Arabia and Iran in order to overcome differences," said the newspaper of Pakistani national security adviser Sartaj Aziz.
Saudi Arabia will suffer a little damage from the closure of trade with Iran, but for other countries in the region, Iran is an important trading partner, concludes the publication.