The head of Chechnya, Ramzan Kadyrov, said on his VKontakte page that in republican mental hospitals there are VIP-places prepared for oppositionists who are harmful to Russia.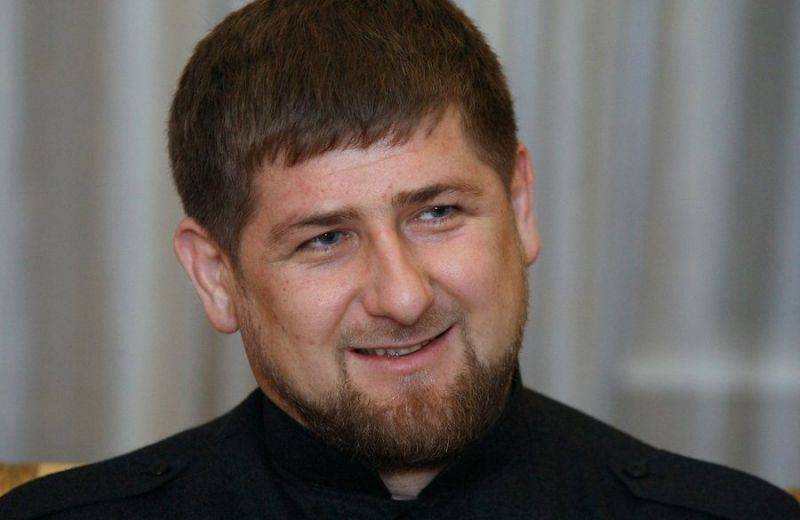 Earlier, on January 13, Ramzan Kadyrov said that the non-systemic opposition is not interested in the prosperity of Russia, trying to loosen the situation and cash in on the difficult economic situation in the country. According to him, such people should be treated as traitors and "tried for their subversive activities." Kadyrov's statements were criticized by a number of politicians, including Ella Panfilova, the ombudsman.
"Today I asked the heads of the Gudermes and Achkhoy-Martan districts to prepare VIP-places in local psychiatric hospitals. If psychiatric intervention is required, we are ready to provide those who harm Russia with worthy wards and experienced doctors, "the newspaper quotes Kadyrov
Look
.
"Experts say that even from the photo of this handful of people it is clear that they really need urgent treatment and rehabilitation. I declare once again that they will not be able to do anything against Russia and me personally. As the Eastern saying goes, the dog barks, the caravan moves on, "he writes.
"I made a firm statement about those who left Russia, and from there they throw mud at them and slander our country. They threaten Russia, travel to the United States, the capital of European countries, suggest which sanctions to impose in order to undermine the economy, security, and stability of Russia. Also threaten to return Crimea for 30 seconds. It is not clear where, "said Kadyrov.
"It was them and their minions inside the country that I had in mind when I spoke about bringing the non-systemic opposition to justice. At the same time, there was no talk of a legitimate opposition raising social, economic problems, housing and utilities issues and others. And the true enemies of Russia immediately lit up, as well as those who clearly or secretly sympathize with them, "he said.
"It is not clear to me why Ella Pamfilova, the ombudsman for me and the person I've been respecting, made sharp statements. I think that Ella Alexandrovna hurried too much, "writes the head of Chechnya.
"I personally do not consider these people, always looking in the direction of the West, to be a part of our society. They immediately began to make loud statements about the threats and so on. Frankly, I did not threaten. If they perceived my opinion as a threat, then they understand that we are for Russia, for our Fatherland and you died and are ready for anything to protect our Homeland. A healthy society, which is more than 146 million citizens of Russia, should not be allowed to pull themselves into a campaign of slander. The people I am talking about are engaged in chatter, for this they receive handouts from the West. And for the sake of these handouts are ready for anything. Most likely, the mentally ill ",
concludes Kadyrov.