Russian aircraft in Syria do not allow terrorists to freely cross the border with Iraq, as it was before, reports
RIA News
statement by the commander of the Iraqi anti-terrorism forces al-Asadi.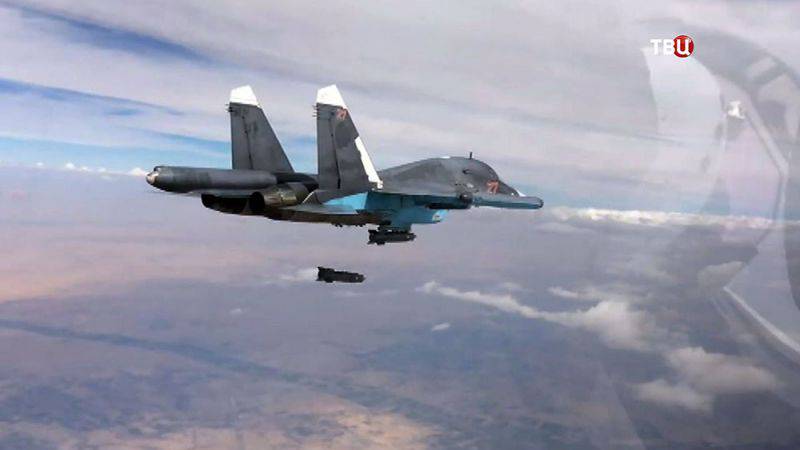 "At least, they (the terrorists) cannot freely move from Syria to Iraq, because there are Russian military reconnaissance planes and fighters, there is intelligence, they strike the columns (militants) that leave the Syrian cities in the direction of Iraq as well as in Syrian cities, this is undoubtedly positive, "the general told Sputnik.
The publication reminds that at the end of September the Russian Federation, Syria, Iraq and Iran formed a common information center in Baghdad to coordinate the fight against the ISIS, the main functions of which are to "collect, process, summarize and analyze current data on the situation in the Middle East region militants, the distribution of information on the destination and the operational transfer to the general headquarters of these countries. "
Al-Asadi, speaking of this center, stated that "any organization under any name that sheds light on (the activities) of the IS group and their presence has the same meaning ... as accurate intelligence, and this benefits us in different areas operations.