Iran has never had serious economic ties with the United States, and after the lifting of sanctions, Tehran does not seek to establish them, reports
RIA News
statement by President Hassan Rouhani.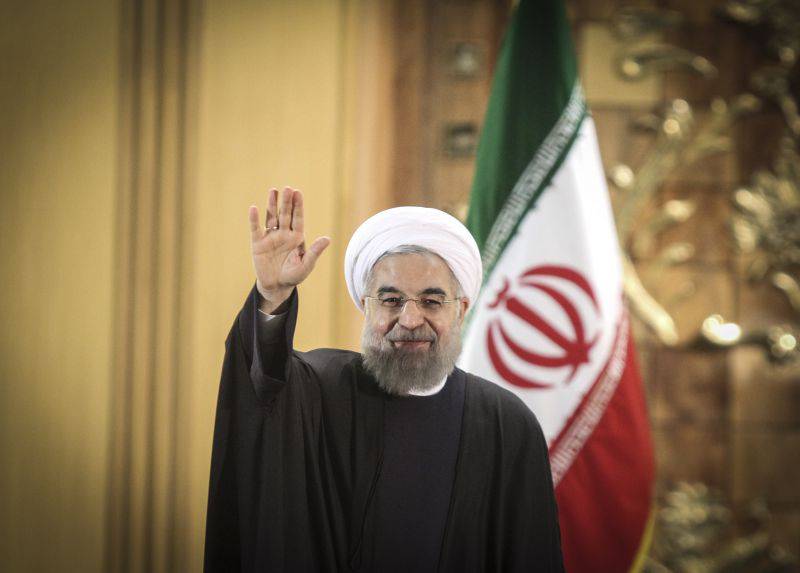 On Saturday, Washington and Brussels confirmed the lifting of financial and economic sanctions from Iran in connection with the Iranian government's faithful implementation of the agreements reached on the nuclear program.
"We didn't have any economic relations with the United States and there will be no, unless the necessary conditions arise on the issue of airplanes or on the export of several types of goods, including pistachios and carpets. In the event that the US wants to invest in the economy and technology of Iran, they will face certain obstacles, but we are, of course, ready to provide certain benefits to those US companies that will not operate from the territory of the US ",
said rouhani on sunday.