Residents of settlements in the buffer zone, occupied by Ukrainian security forces, complain of robberies committed during the so-called sweeps, reports
RIA News
Communication from the Ombudsman of the Donetsk Republic, Dmitry Popov.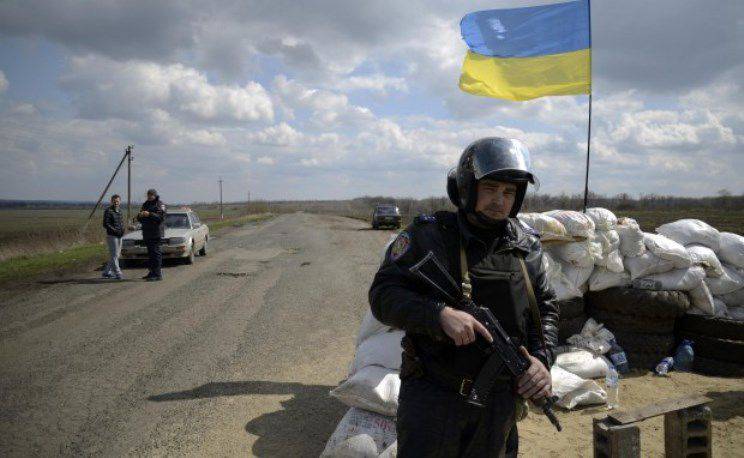 Earlier, a representative of the Ministry of Defense of the DPR, Eduard Basurin, reported that the Ukrainian military in the buffer zone are conducting inspections and detentions of those who express disagreement with the policies of Kiev. In particular, he noted that "in the eight settlements of the buffer zone captured by the Armed Forces of Ukraine there are sweeps among civilians who disagree with the occupying power".
"We were repeatedly called by residents who were visited by security officials for the purpose of so-called sweeps, and were told that they had lost money, gold and small household appliances. I believe that criminal cases should be initiated against those who produce such stripping. "
- said the agency Popov.