The US Air Force Command and American experts are concerned about the possible deployment of C-400 AIS systems and Iskander-M complexes in the Kaliningrad region, since this will "significantly strengthen the Russian exclave," writes columnist Dave Majumdar in The National Interest magazine. Article leads
RIA News
.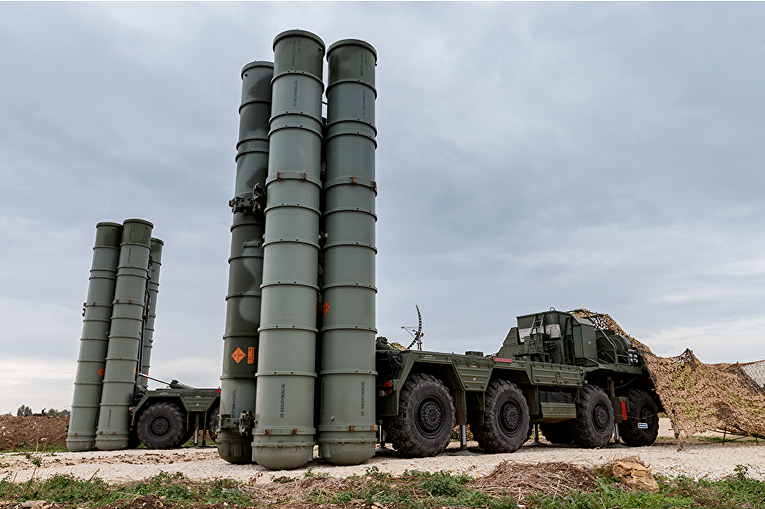 "It is very serious. Obviously, we will continue to follow this, but Moscow has every right to deploy (weapons systems) there, "quotes the author of the US Air Force commander in Europe, Frank Gorenko, who commented on the likely location near Kaliningrad C-400.
Also, "the fears of the American expert community are caused by the fact that Russia can deploy the Iskander ballistic missile complex on the exclave territory, which has a high degree of accuracy of hitting with a range from 489 to 700 km," writes the columnist.
However, these actions "are a logical retaliatory step by Moscow for the continuing expansion of NATO to the western borders of Russia," the magazine notes.
"Russia openly announced the deployment of Iskander ballistic missiles in Kaliningrad after the expansion of NATO to the East. Then we all perceived it as bluster, but it turned out that it was not so, "the author of the Center for National Interests Paul Saunders cites the author's statement.