Information Agency
France-Presse
reports on the hostage taking by militants in the shopping center of the Iraqi capital. Armed militants first undermined a mined car, then, with shooting, broke into a shopping center building in the al-Jadida area. As a result of the terrorist act, according to the initial data, 12 people died, more than 30 were injured. In the shopping center captured by the militants there were at least fifty people.
Iraqi police decided to assault the seized shopping center. According to Iraqi media, all of the attackers (information about how many of them there are not yet) were eliminated, the hostages were released.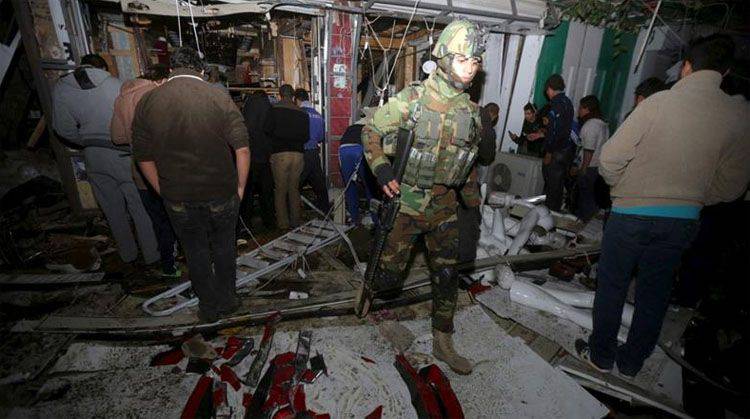 There were no civilian casualties. According to some reports, at least 6 employees and visitors of the shopping center who were hostages died. British
The Guardian
writes about the 4's dead police officers.
Simultaneously with the attack on the mall, militants attacked a cafe in the Sunni area of ​​Baghdad. The explosions claimed the lives of about 20 people. About 30 were injured.
Responsibility for the terrorist act was assumed by the Daishe (IG) group, which began to lose control over the territories in Iraq as a result of the active attack of the Iraqi army.