Modern reconnaissance complexes "Tachyon" entered into service with the unit of the UAV of the Russian base in Armenia, reports
press office
YuVO.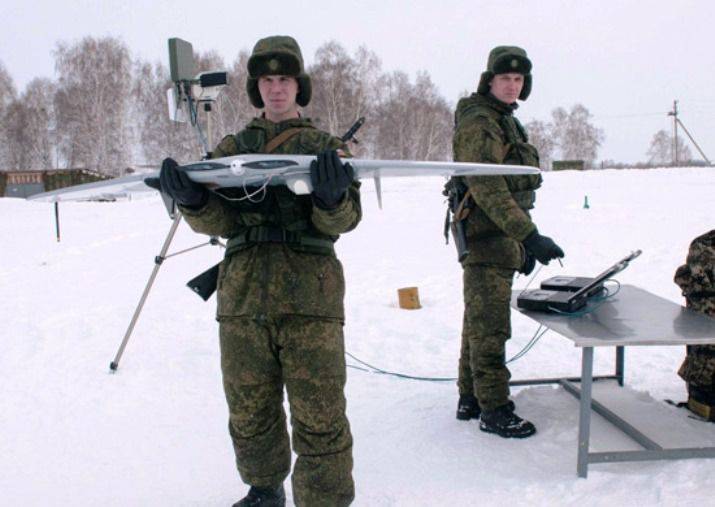 "Within a month, on the high mountain ranges of Kamkhud and Alagyaz, experienced, qualified specialists will conduct training for the personnel of the compound on new unmanned aerial vehicles," the release said.
It is noted that "Tachyon aircraft" can be used in the interests of troop reconnaissance in the daytime and at nighttime at distances up to 40 km even in adverse weather conditions, for example, in gusts of wind reaching 15 meters per second. "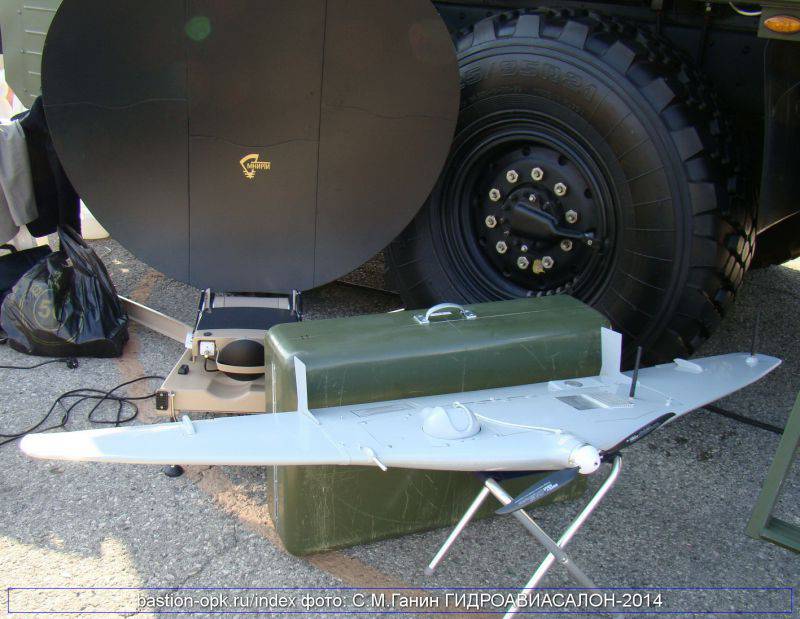 Information:
"Unmanned aerial vehicle" Takhion "was created at the enterprise" Izhmash - Unmanned Systems. " UAV "Tachyon" is designed to conduct intelligence day and night on a time scale close to real, as well as for organizing video and negotiation communications as a repeater. Composition BPAK: 2 UAV, a set of interchangeable payload modules (camera or infrared camera or camera), ground control station, catapult. UAV has an electric motor. Start is made from a catapult, landing - on a parachute, the calculation of 2 people. "