Foreign ministers of the League of Arab States gathered for an emergency meeting in connection with the sharp deterioration in relations between Saudi Arabia and Iran, reports
Look
with reference to tass.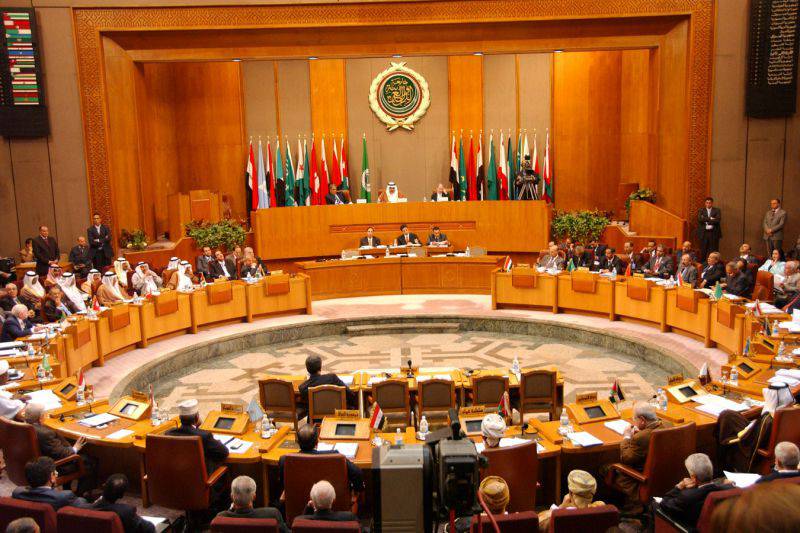 "We demand that Iran stop interfering in the affairs of Arab states, including Saudi Arabia, through terror, occupation and sabotage," said Sheikh Abdullah Bin Zayed Al Nahyan, Foreign Minister of the United Arab Emirates. "It is necessary to put an end to the Iranian intervention in the region, and we ask the Arab League to come out with a common position on this issue."
In turn, the head of Saudi diplomacy, Al-Jubeir, stated that "Iran's intervention is a blatant violation of all international conventions and norms."
According to him, "Saudi Arabia will oppose this intervention with all seriousness and determination, and calls on the League to take a clear position on Tehran's actions."
"These attacks reflect the approach that Tehran practices in the Arab region, interfering in the affairs of our countries, stirring up inter-religious strife and undermining security and stability," added Al-Jubeir.
The Arab League Secretary General al-Arabi also condemned Iran and laid on its government "full responsibility for the attacks on Saudi diplomatic missions."
"We do not accept Iran's interference in the affairs of the region and its attempts to sow interfaith strife," he said.
Only the representative of Lebanon abstained from condemning Tehran.
Recall the relations between Iran and Saudi Arabia deteriorated sharply after Riyadh announced the execution of a Shiite preacher al-Nimr.