Kiev publicly refuses to fulfill the Minsk agreements, reports
RIA News
words by Alexei Chesnakov, Director, Center for Political Studies.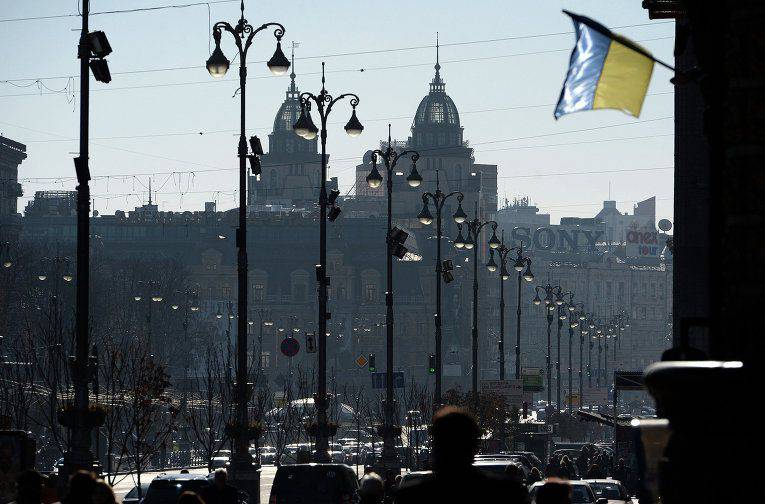 That is how Chesnakov commented on the statement of the representative of Ukraine in the Donbas contact group Roman Immortal, who said that "Minsk-2" even doesn't respond to the problems that currently exist in Ukraine and Donbas even by 50% ". Now, according to him, "launched Minsk-3". And this process will "pull along with itself the reform of the security components of the UN and the EU".
"Kiev publicly refuses to implement the Minsk Complex of Measures. That is how it should be understood the statement of the representative of Ukraine in the political working group on Donbass Roman Immortal. His statement that "Minsk-2" "doesn't respond to problems with even the 50%" is in fact a refusal, and in a rather crude form, from the obligations taken ",
said Chesnakov.
The political analyst stressed that "Minsk-2" was approved by the "Norman Quartet" and the UN Security Council resolution, under the draft agreement there is a signature of the Ukrainian plenipotentiary in the Minsk contact group Leonid Kuchma. " In his opinion, "The Immortal openly expressed Kiev's plans to sabotage the implementation of the Minsk agreements, to abandon its obligations."
"The New Year's reasoning by Roman Immortal should receive a public assessment by the coordinator of the Contact Group, Martin Saidik. And the leaders of Germany and France would have to ask Petro Poroshenko if he shares the opinion of his own representative about the futility of the Minsk agreements, "Chesnakov concluded.