Lithuanian Energy Minister Rokas Masiulis urged neighboring countries - Latvia, Estonia, Poland and Finland - not to buy electricity, which will be produced at nuclear power plants under construction in the Kaliningrad region of the Russian Federation and the Grodno region of Belarus, reports
Look
with reference to tass.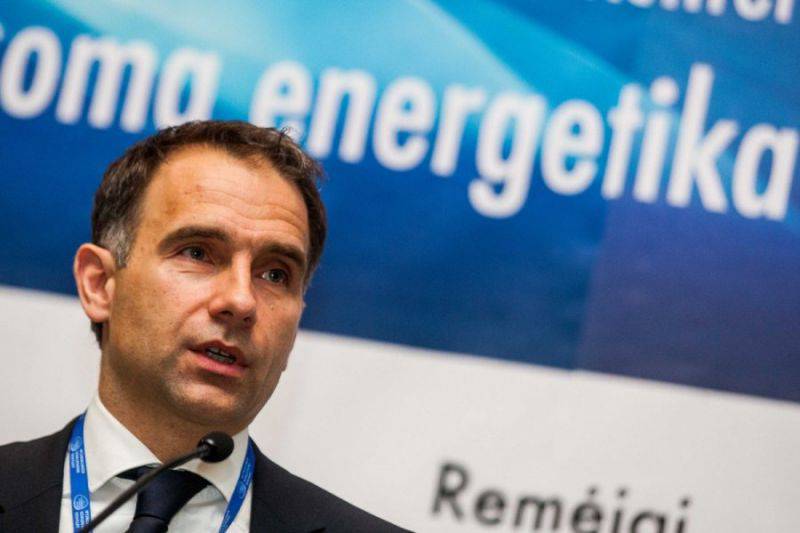 "The nuclear power plants under construction in the Kaliningrad region and Belarus pose a threat to the environment and create unfair competition in the electricity market," Masiulis said.
"It is necessary to send a clear signal that the European Union will not accept electricity generated in violation of the international nuclear safety regulations and requirements for environmental impact assessment," he said.
The minister urged "to discuss this issue as soon as possible at the regional level, and then include it on the EU agenda." "We need to develop uniform rules for the purchase of electricity in these countries," said Masiulis.
Lithuania claims that the Russian Federation and Belarus "did not provide an assessment of the impact of future nuclear facilities on the environment" and do not want to "adhere to international requirements in the field of nuclear energy safety."
The newspaper reminds that the construction of the first in Belarus NPP with a capacity of 2400 MW is conducted by Rosatom.