Ukrainian politicians called on the authorities to ban Coca-Cola's products after she apologized to Russian users for publishing a map of the Russian Federation that was missing the Crimean Peninsula, reports
RIA News
message "Ukrainian Truth".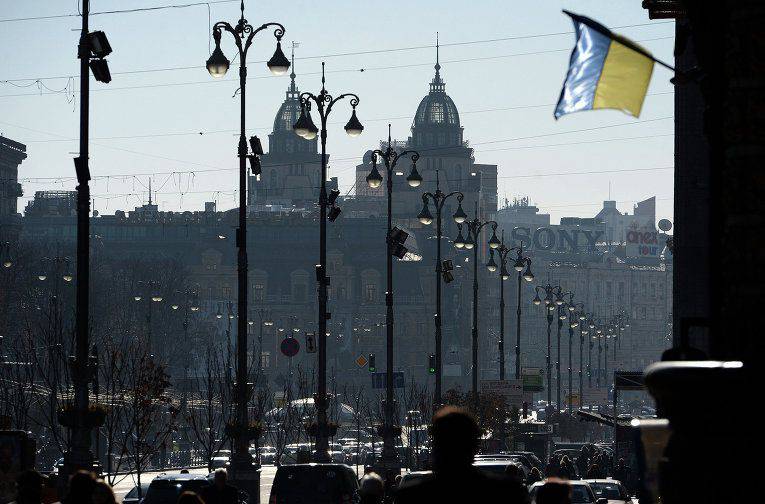 The publication reminds that 30 December in the social network "VKontakte" the company published a New Year's map of Russia without the Crimean Peninsula. However, a week later, on January 5, Coca-Cola apologized to the Russians for the mistake and posted a new map, on which Crimea was designated by part of the Russian Federation.
"Dear community members! We sincerely apologize for the situation. Card corrected! Hope for your understanding"
, - the newspaper leads the message of the company.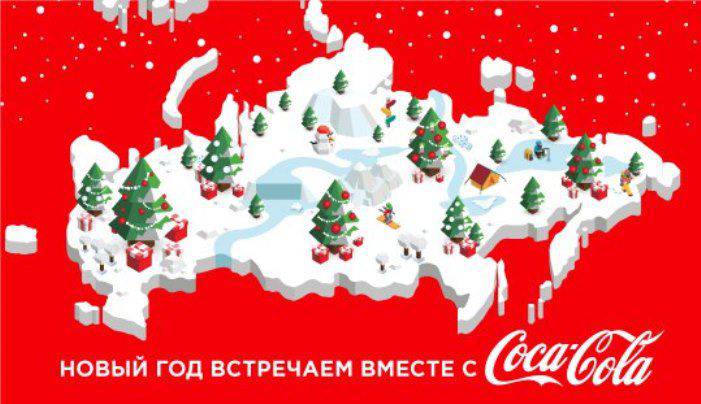 "Immediately ban the activities of this American company in Ukraine, which de facto recognized the Crimea as Moscow. The reaction of the US Embassy in Ukraine is interesting, "the leader of the Svoboda party, Oleg Tyagnibok, wrote on Facebook.
He called for a boycott of Coca-Cola and MP Mustafa Nayem ("Petro Poroshenko Bloc"). "I suggest that citizens of Ukraine in return will return Coca-Cola to the ground and refuse to buy the company's products," he wrote on Facebook.