Around 1,5, thousands of junior air defense specialists in 2015 G received training at an air defense training center located in the city of Yeisk, reports
RIA News
Post press service of the Southern District.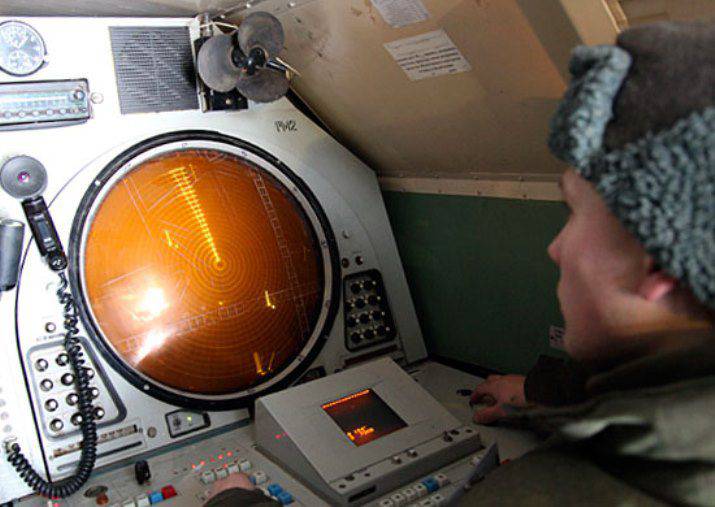 "Around 1,5, thousands of junior air defense specialists were trained in 2015 on the basis of the Air Defense Training Center of the Ground Forces of the Russian Armed Forces deployed in the city of Yeisk, Krasnodar Territory. During the course, which lasts 4 of the month, military personnel received training in the composition of crews and combat crews of the modern Tor-MU, Osa and Strela-10 air defense systems, the Tunguska anti-aircraft gun of the Igla man-portable air defense system (MANPADS), "says the release.
It is noted that "the servicemen studied the purpose, tactical and technical characteristics, the basics of the operation and combat use of weapons and military equipment."
"During the practical exercises, combat calculations learned how to conduct reconnaissance of the air situation, determine the coordinates of the target enemy's targets, worked out actions on the march, met the standards for deploying and occupying firing positions, their engineering equipment and disguise, reconnaissance of targets and solving their defeat tasks", - told the press service.
"Upon completion of the training, the cadets passed the final qualifying exams, as well as completed combat shooting at the test sites in the Krasnodar Territory and the Astrakhan Region," the district added.