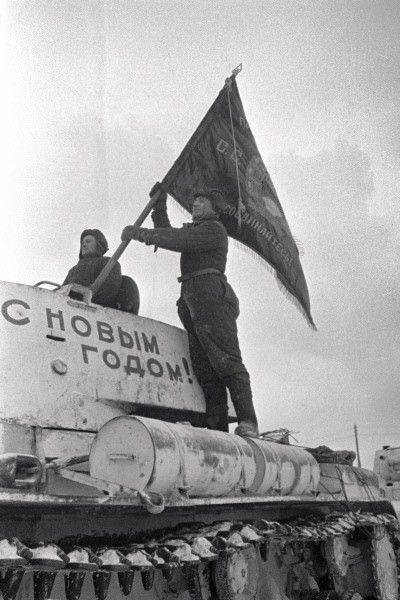 Where are you all? I went to the site already 2 January 2016, and did not see the new articles. What are you celebrating? And I already missed you all. Happiness to you all, happiness, happiness and a thousand times happiness in the New Year! Thank you all a thousand times for your sometimes too strict attitude to the articles. But - all within the framework of justice.
I remembered my article about the submarine fleet, where I "slapped" the photo of a completely different boat. Oh, and got me all from you. And rightly so. I apologized to each of you who criticized. And suddenly one person offered his expert help to the "unreasonable woman." We will not have a lot of reason, the more we live by feelings, but men help to recover. Real men. They are. I believed it when my daughter and I were terribly sick this summer. Yes, we got sick with pneumonia in the summer, and the head of the department treated us with antiviral drugs, made abstruse conclusions, and in the end we ended up in an extremely serious condition, the child coughed terribly. And another doctor advised not to pretend. Along with inflammation of the lungs, in parallel, our daughters underwent surgery on the leg. It was such a horror! From one hospital to another.
But with the stubbornness of the maniac, I dragged the laptop behind me and tried to go to our site and, thanks to him, literally pulled myself by the ears from that moral pit, where you get when you don't understand how to help your child in horror. And then I remember another kind person who gave us effective help, just picked up and transferred the money that went for medicines. We recovered, and for the first time in our life went to school with huge white bows. This is also another miracle this year.
Probably, each of us has enough of such miracles in life. Let there be more good ones. And the joy will be more. As a retired 81-year-old general, a sniper pilot Viktor Vladimirovich Grishin, who educated more than one generation of pilots in the Yeisk school, said: "We must stick and not dive." What you want. By the way, Grishin can still fly. That's it.
We screw, men!
Standing clattering with metal circles with our dead and fought grandfathers and great-grandfathers. In memory we will raise aluminum flasks, many of which are left to lie on the field later and search engines find them after more than 70 years.
With soldiers of 50's stock, we chose an aluminum mug, the volume of which was 0,5 liters. But in some parts the first Soviet faceted glasses 200 or 250 ml were already received. Their bottom was branded, now there is no stigma. Yes, and the joy of female discovery (I did not know about it)! It turns out that this legendary glass was created by the famous sculptor Vera Mukhina. Although its authorship is not documented. This glass was also called "Malenkovsky" and "rude".
With stock soldiers of 80, we could clink glasses with folding metal cups, which appeared in the USSR around the middle of 80's and could participate in a festive ceremony, delivered by a caring woman's hand. Although on the wave of the anti-alcohol company in 1985, "clean" tables were covered.
With soldiers of 90's stock, we chose disposable cups, then considered one of the fashionable attributes of time. By the way, in 2014, President Obama insulted his marines by holding this little white fragile cup of coffee in one hand and giving a military salute to the other. Already American fighters did not expect such a thing and answered with an angry petition in social networks. This is impossible to imagine.
Happy New Year!