The representative of the Turkish Foreign Ministry Tanzhu Bilgich called unjustified published in Norway material on the purchase of Ankara contraband oil from the group DAISH (IG), reports
RIA News
.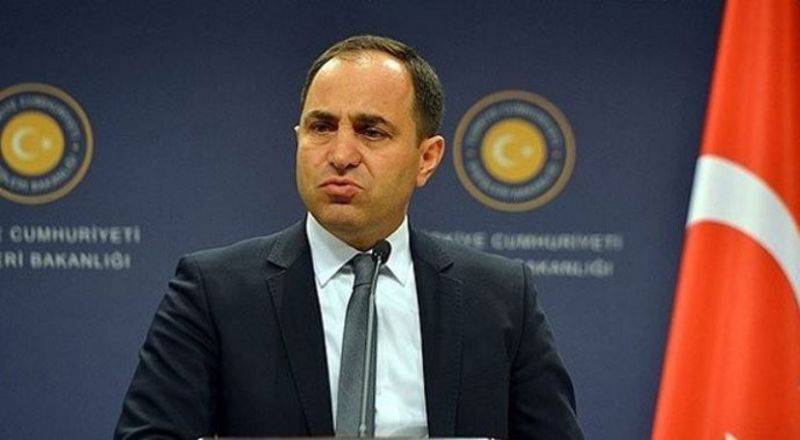 The Norwegian edition of Klassekampen previously reported on the existence of a secret report from the consulting company Rystad Energy, prepared on behalf of the Norwegian Ministry of Foreign Affairs in July 2015. It confirms that Turkey buys oil from Daisy at discount prices.
The representative of the Russian Foreign Ministry, Maria Zakharova, inquired in this connection whether President Erdogan would now like to resign.
"This message was published in a marginal Norwegian newspaper. These unsubstantiated accusations are the product of propaganda being waged against Turkey. The Norwegian Embassy in Ankara stated that this publication does not reflect the official Oslo viewpoint. In connection with the measures taken by Turkey, fuel smuggling has significantly decreased in the region. In the 2014 year, about 12 million liters of fuel was detained on the Syrian border, this year the figure was reduced to 800 thousand liters ",
- said Bilgich on Wednesday.
The agency reminds that Erdogan earlier promised to leave his post if Ankara's involvement in the purchase of Daishe's oil is proved.