Baghdad again turned to Ankara with a call to withdraw the military contingent from Iraq, otherwise military force can be used to resolve this issue, reports
Look
with reference to the statement of the head of the Iraqi Foreign Ministry al-Jafari.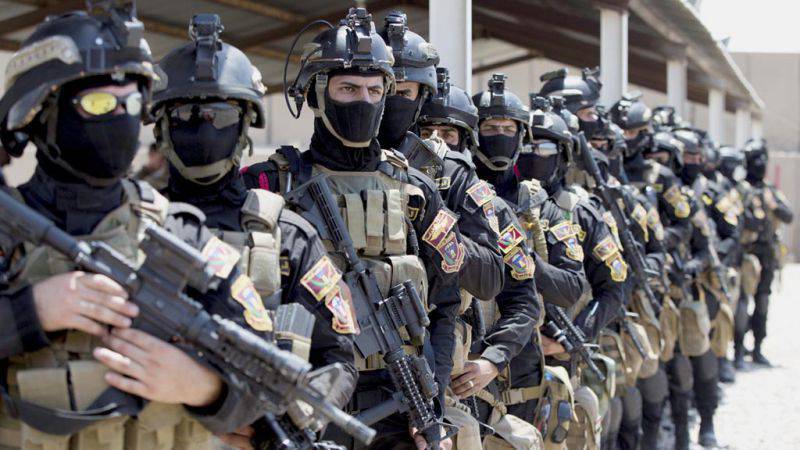 "If there is no other solution besides this (military), then we will apply it. If we are forced to fight and defend our sovereignty and wealth of the country, we will fight, "the minister said.
On Sunday, the representative of the Iraqi command, General Yahya Rasul, said that the Iraqi army does not need the assistance of Turkey, including does not want her to participate in the liberation of Mosul.
"The government has announced that it does not want any troops other than Iraqi to participate in the liberation of Mosul. And we are not talking about the participation of Turkish or any other troops, especially given the large number of Iraqi forces that include the military, the tribes and the people's militia, "the general said.