Turkish Prime Minister Ahmet Davutoglu said Wednesday on the NTV channel that he did not order the Russian bomber to shoot down, it's impossible to do it physically in 17 seconds, reports
RIA News
.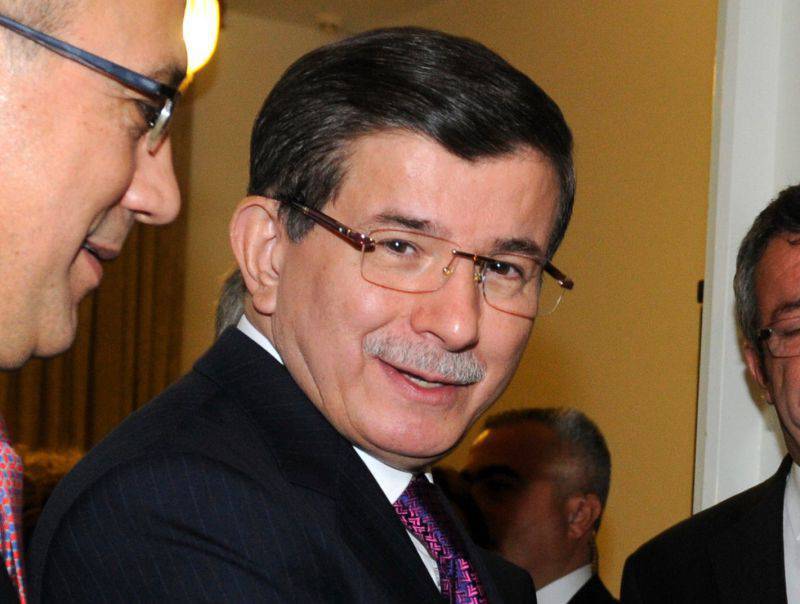 "I did not give the order to shoot down this plane. Is it possible that I could have been contacted for 17 seconds, and I would give such an order? No, It is Immpossible. The prime minister instructs the entry into force of the rules for responding to threats. These rules are not new, and they apply without my instructions. Two days before this incident, the General Staff handed over the authority to apply these rules to the command of the country's air force. And it is right. It would be wrong not to give instructions on the protection of airspace ",
stated the prime minister.
Well, then let us recall the words that Davutoglu said on November 24 after the crash of the bomber:
"I gave the order to shoot down the plane.
(...) Despite the fact that ten warnings were made on our side, the plane continued its flight in our airspace and was shot down, in accordance with international safety regulations. "