Kiev significantly raised the tariff for the transit of Russian gas through the territory of Ukraine, reports
RIA News
the message of the Director of Development "Naftogaz" Yuri Vitrenko.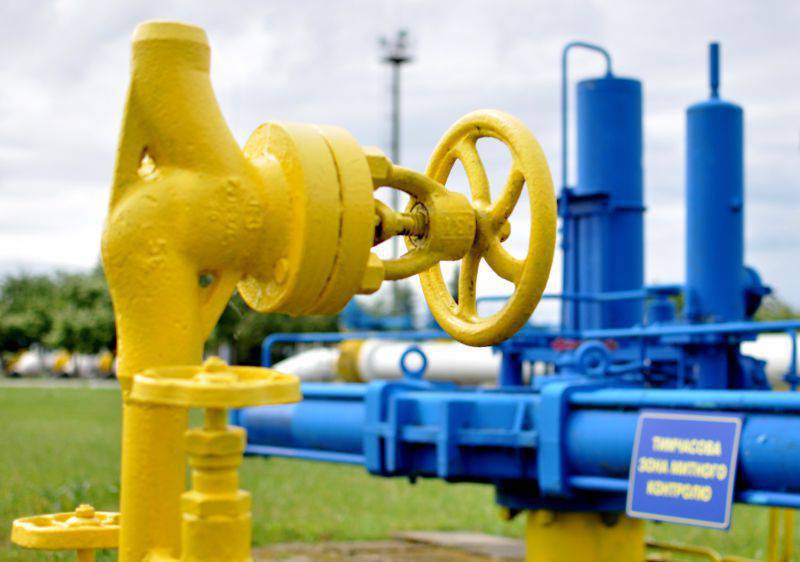 "Ukraine has finally radically raised Gazprom's transit rate (in full compliance with European principles)," Vitrenko wrote in Facebook. True, he did not specify a new price. Nor did she indicate the date from which she would begin to act.
According to him, "the new tariff applies to all gas transportation services through main gas pipelines, regardless of whether it is transit or domestic transport."
To the question "when Ukraine will bill Gazprom," the director replied: "While we are preparing."
The agency recalls that the previous rate was "2,7 dollars for transporting thousands of cubic meters per 100 kilometers." Kiev has repeatedly expressed the desire to raise it to $ 5. At the same time, the government stated that it intends to prolong the transit agreement after 2019 as well, since Russia has no other way to transport gas to Europe.
In turn, Gazprom announced the construction of gas pipelines on the seabed, bypassing Ukraine.