Russian counterintelligence agents thwarted an attempt by the special services of Latvia and Lithuania to use the "blind" residents of the Kaliningrad region to collect information about the infrastructure of the Baltic
fleet
, Said
Look
with reference to the regional department of the FSB.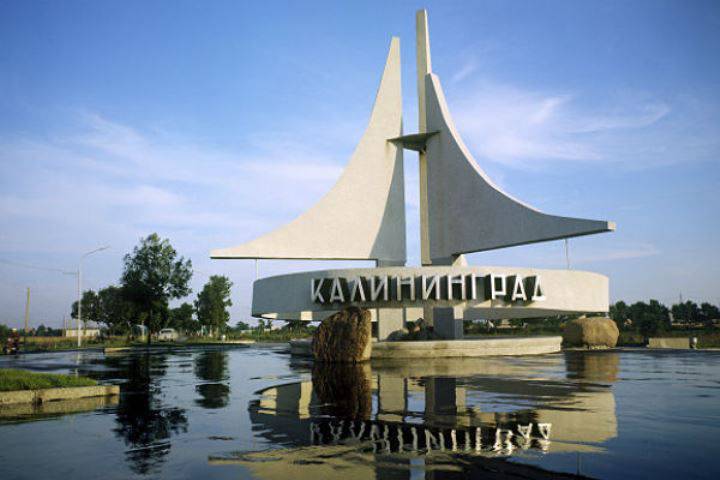 "Two residents of the Kaliningrad region (former military personnel) were set up, who intended to assist the Lithuanian and Latvian special services in obtaining restricted access information from the Baltic Fleet department," said a representative of the department.
According to him, these people "collected and stored data, not suspecting that their actions could be qualified as treason."
"They did not have time to transmit information to representatives of foreign intelligence services. If this happened, they would face liability under art. 275 of the Criminal Code of the Russian Federation (state treasury) ", - explained in the management.
Former servicemen "announced official warnings about the inadmissibility of such actions," added the agency.
"Residents of the region met with citizens of Lithuania and Latvia on the basis of interest in
stories
First and Second World Wars, Kaliningrad Oblast (formerly East Prussia). The latter convinced the Russians that they were searching for cultural, historical and valuable objects, having information about the ancient hiding places that were left by former residents of East Prussia after the deportation from the Kaliningrad region, "they told the UFSB.
Foreigners asked new acquaintances, "using old connections in military structures, to collect information on the location of military equipment for a fee (
tanks
", helicopters) and weapons (guns, machine guns of German and Russian production), communications infrastructure of the Baltic Fleet."
This data refers to information of limited access, "but the Russians have not been informed about this".
"Kaliningraders communicated with their new friends via the Internet. The intentions of foreign intelligence services were revealed during operational activities, "the department said.
Citizens of the Baltic countries who tried to obtain information are prohibited from entering the territory of the Russian Federation.