Ukrainian Border Guard hopes to return control over the border with Russia in 2016 g, reports
MIC
with reference to the head of the State Border Guard Service of Ukraine Viktor Nazarenko.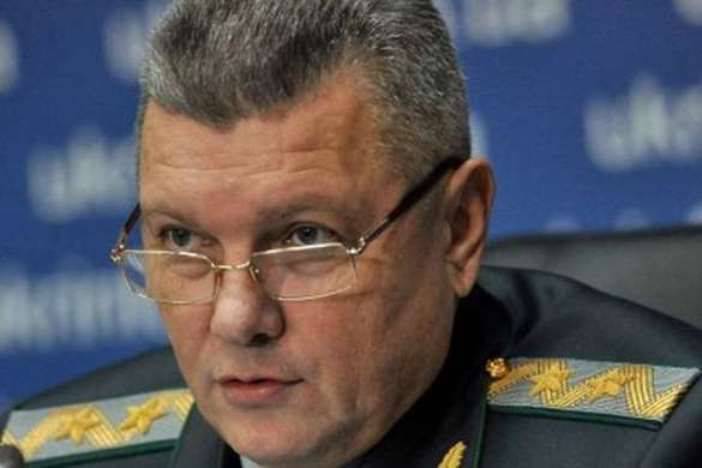 "As for the return of the 409,3 km section, which we currently do not control, we are preparing for this moment, since this is one of the conditions of the Minsk agreements," Nazarenko said at a briefing on Tuesday.
He noted that "the State Border Service is preparing organizationally, structurally, preparing people, equipment and working out the interaction with the Armed Forces of Ukraine and other power structures."
"We are actively cooperating with the OSCE on this issue," the general added.
"When the time is determined, I am sure that the service will be ready to go to the border. For us it will be the best gift. I hope this opportunity will give us a new year, "said Nazarenko.
This is not the first general statement. Ten days ago, he reported on some kind of a developed plan for the return of the border, which was allegedly already considered at the military board. Then he stressed that "this is a difficult task," but the border guards "in close conjunction with the Armed Forces and other law enforcement agencies" must fulfill it.