The United States does not have evidence of the use of Russian cluster bombs in Syria, reports
RIA News
Statement by State Department spokesman Mark Toner.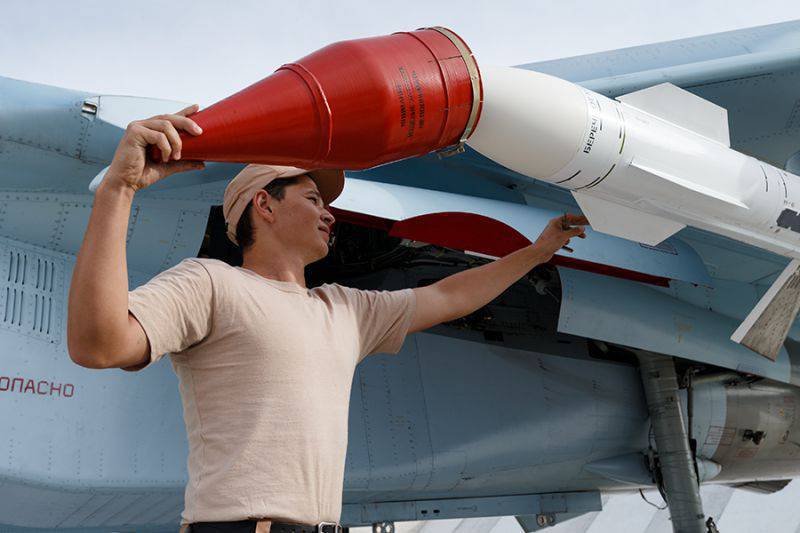 Earlier, human rights organizations accused the Russian military of using cluster bombs in the SAR. The defense ministry of the Russian Federation has responded to this accusation that it does not use such bombs against terrorists in Syria, there are no such ammunition at the Khmeimim base at all.
"I don't have anything that would clearly indicate cluster bombs," Toner said.
"We constantly urge all parties to the conflict to take all possible precautions to reduce the risk of the civilian population in accordance with international humanitarian law. Thus, without confirming whether they (the Ministry of Defense of Russia) used cluster munitions, we would urge them not to do that ",
added the representative of the State Department.