The information bureau of the Iraqi military command spread the message that in the city of Ramadi, which was almost completely liberated from militants, they managed to take one of the leaders of the DAISH group (the so-called Islamic State) alive. We are talking about a man whom official Baghdad calls, no less, the "Minister of Finance" of ISIS.
RIA News
cites a fragment of a statement by the Iraqi Military Command Information Office:
The residents of Ramadi informed the security forces that the so-called "Minister of Finance" IG is hiding in the city among residents. He tried to escape after the defeat of the terrorists, but was arrested.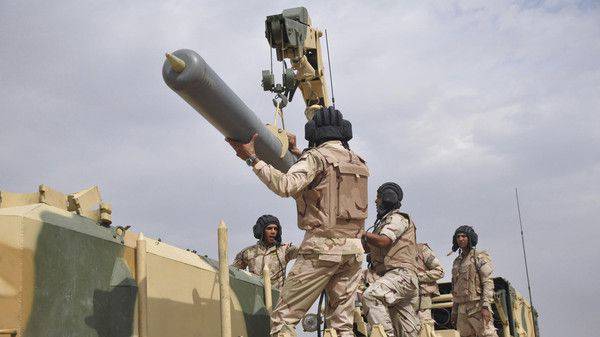 On the eve of the Iraqi troops spread the message that Ramadi is almost completely freed from igilovtsev. Today published new reports. They argue that the two urban quarters in the northwest of Ramadi are still under the control of the militants, who continue to resist the troops.
Recall that Ramadi is one of the strongholds of the Islamic State terrorist group in Iraq. The city of about three years was completely controlled by the militants. Last week, the Iraqi army, together with the country's militia, launched an attack on Ramadi, but it had to be interrupted, as the Canadian air force bomber (from the so-called American coalition) attacked a division of the Iraqi army. A few days later the offensive was still continued.