Information Agency
TASS
with reference to Saudi sources publishes materials on how much of the military budget is scheduled for next year by the official Riyadh. If you believe these sources, the volume of the military treasury of Saudi Arabia in 2016-th year will be about 57 billion dollars. At the same time, the total item of expenditures on resolving issues of state security is 224 billion dollars. This is more than four times what Riyadh plans to spend on education in 2016.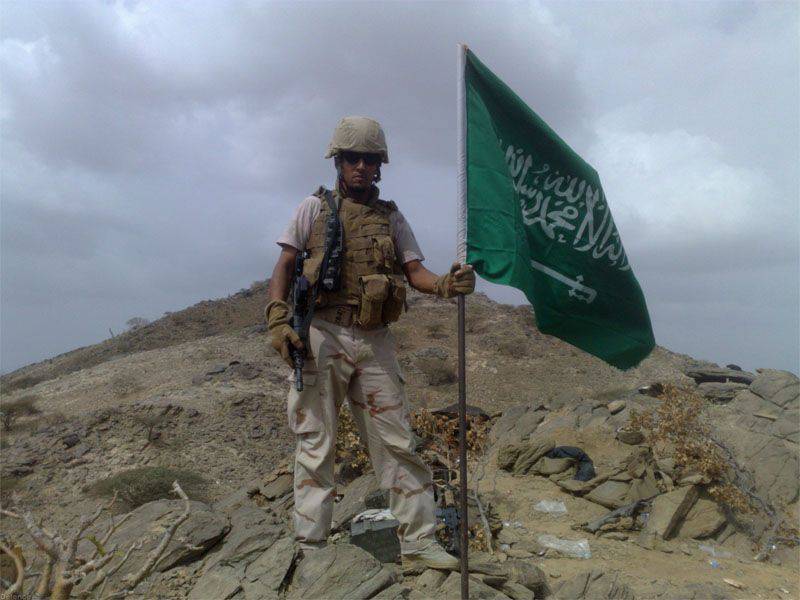 In addition, it became known that in the budget a special item is the allocation of funds to resolve problems associated with fluctuations in oil prices. Next year, the Saudi authorities are planning to send about 48,8 billion dollars to these needs.
The King of Saudi Arabia stated that the state has all the potentials to overcome the emerging economic difficulties. Recall that the budget of SA has been adjusted on the basis of oil prices at the level of 95-100 dollars per barrel. So that the obligations prescribed in the budget of Saudi Arabia are fulfilled, the state withdraws funds from the reserve, which over the past six months has decreased in its volumes by no less than a third.