The complicity of terrorists in the Russian Federation can be equated by public danger to the facts of the terrorist act itself, reports
RIA News
the message of the member of the Duma security committee Anatoly Vyborny.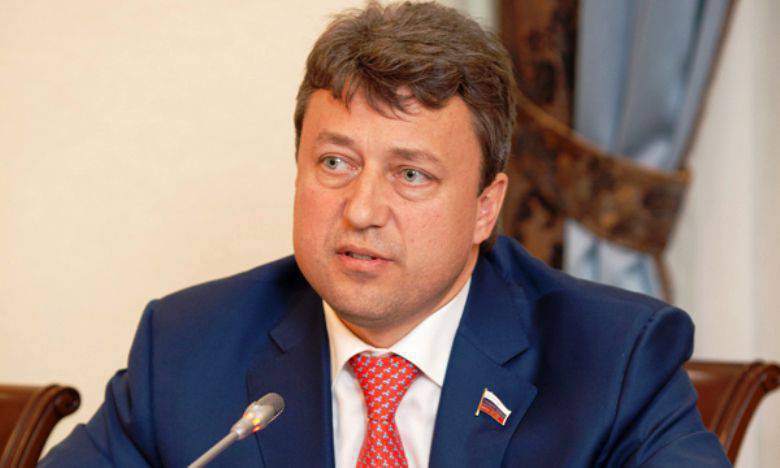 A package of bills containing such an amendment was recently introduced to the State Duma.
"The law will create conditions under which it will be unsafe to help terrorists. If earlier complicity was not punished as an act of terrorist attack itself, then with the new law, everyone helping food, money and other things to terrorists will have the same responsibility with terrorists ",
told the deputy.
The document also proposes to keep terrorists and their accomplices separate from other convicts, "in order to exclude recruitment".
"We analyzed the activities of individual groups of terrorists and found that very often the terrorists, getting into prison, begin to agitate their cellmates, thus introducing them to the ideas of the terrorist underground. We see the solution to this problem in the complete isolation of terrorists in solitary cells, "Vyborny explained.
Bills will be considered by parliamentarians in the spring session.