The Syrian conflict has once again shown that, along with military equipment in military conditions, engineering vehicles are also urgently needed. Their deficit the Syrian military are forced to fill their own, booking civilian mechanisms. He writes about it
Messenger of Mordovia
.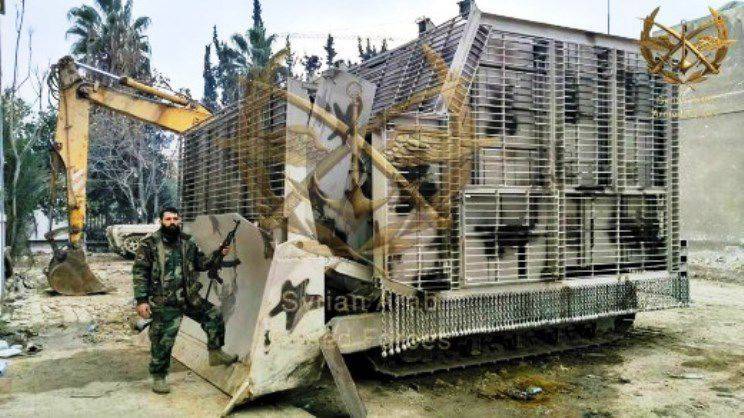 Virtually every machine has its own original features, since it was "modernized" by different craftsmen in different divisions.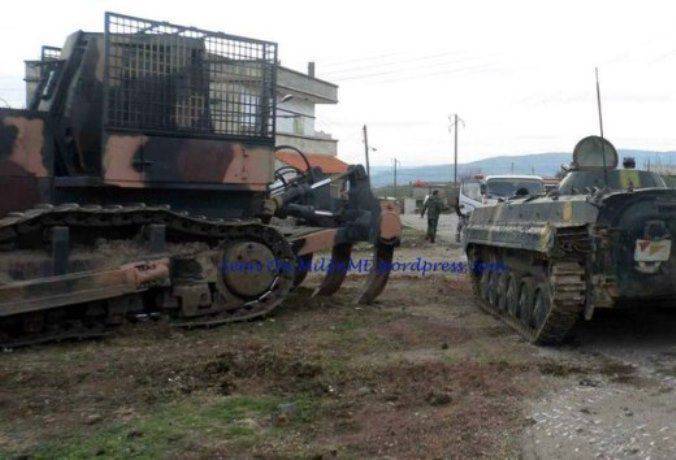 "Some of the samples presented have solid protection using invoice armor, anti-cumulative grids and chains. Such a technique can protect even the most common rocket grenades in Syria, "the newspaper writes.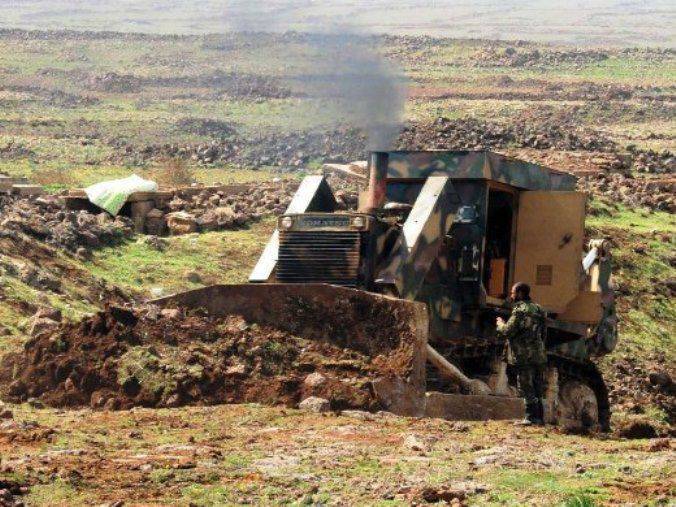 Other units are armored easier, and have bulletproof armor. But, in any case, working for them is much safer than on ordinary civilian tractors.