On Thursday, a test crew of the Strategic Missile Forces from the Kapustin Yar test site (Astrakhan region) conducted a test launch of the Topol ICBM, the press service reports
Ministry of Defense of the Russian Federation
.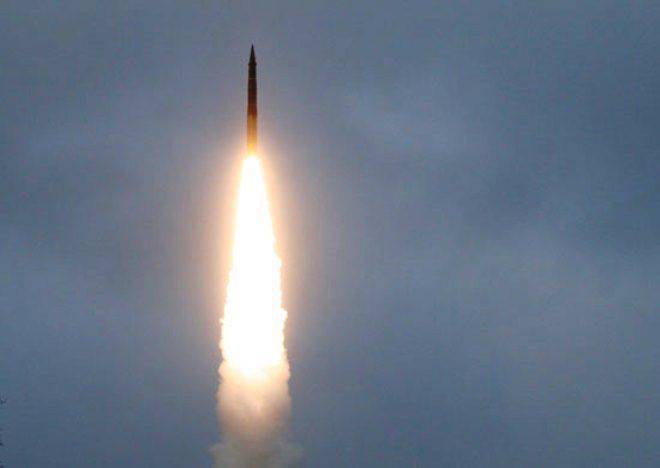 According to the ministry, "the purpose of the launch was to test the prospective combat equipment of intercontinental ballistic missiles."
"24 December 2015 of the year 20 55 minutes minutes Moscow time combat crews of the Strategic Missile Forces from the State Central Interspecific Kapustin Yar test site in the Astrakhan region conducted a test launch of the PC-12M Topol intercontinental ballistic missile (ICBM)," the release reads .
It is reported that "the training combat unit of the rocket hit the conventional target at the Sary-Shagan training ground (the Republic of Kazakhstan) with a given accuracy."
Help press service:
"For testing elements of combat equipment of ballistic missiles, the Kapustin Yar test site is unique. Only its test tracks and the test range of the test complex make it possible to test advanced combat equipment capable of overcoming the missile defense system, including a promising configuration in the entire range of possible conditions for its delivery to targets in the interests of the Strategic Missile Forces and the Navy. "