The Arab League foreign ministers adopted a resolution condemning the entry of Turkish troops into Iraq. The foreign ministers of the LAS countries demanded that Ankara withdraw immediately from Iraqi territory. This became known after a meeting of representatives of the League, which was held in Cairo.
RIA News
He cites a fragment of a statement by the Deputy Secretary General of the Arab League, Ahmed Bin Helly:
The Arab League condemns Turkey for the introduction of troops into Iraqi territory and demands that the Turkish government immediately withdraw them without any conditions.
For reference: the Arab League consists of 22 member countries, among which are besides Iraq such countries as Egypt, Saudi Arabia, Lebanon, Syria, Algeria, Somalia, Yemen, Mauritania, Libya, Tunisia, Qatar, etc.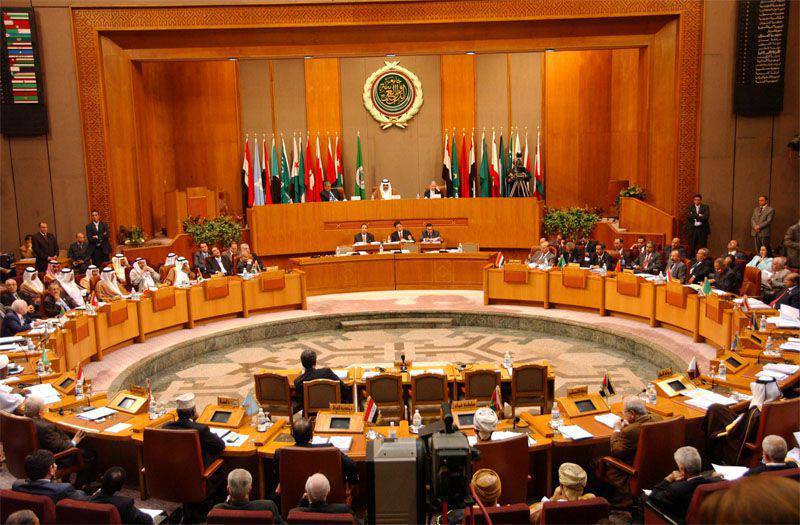 The head of Iraqi diplomacy, Ibrahim al-Jafari, told reporters that the decision was taken unanimously at the council of foreign ministers of the Arab League countries. At the same time, al-Jafari said that Iraq would take all measures to ensure that the Turkish military left Iraqi territory.
Recall that the Turkish contingent is located in the province of Ninawa. According to official Baghdad, it was originally about more than 1 thousand troops and 20 armored vehicles. At the moment, it is reported that about 150 Turkish troops remain in Iraq. Ankara says it will not withdraw the contingent definitively, as it is allegedly involved in the preparation of the Kurdish militia to fight the IS.
It is noteworthy that Turkey "is preparing the Kurdish militia" exclusively on Iraqi territory, while in Turkey itself a bloody military operation against the Kurds in the east of the country has been going on for several months.