The special representative of the UN Secretary General in Libya, Martin Kobler, declares that the area of ​​the territory controlled by the fighters DAISH (IG) in the country is constantly growing. According to the UN official who leads
TASS
, the militants are successfully carrying out an offensive on the IG in three different directions, at the same time forming a large strike force in the area of ​​the city of Sirt. It is in the area of ​​Sirta that militants are trying to expand their zone of influence in the first place.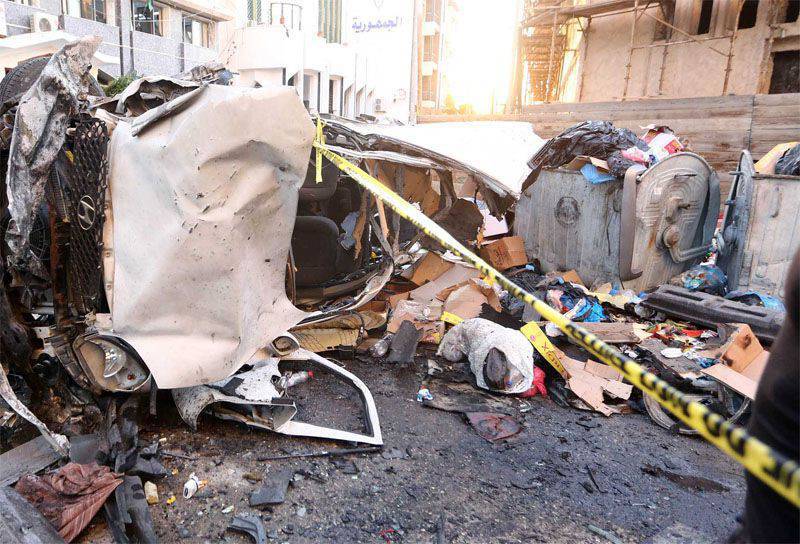 In addition, igilovtsy attack in the south, where the main oil production facilities are concentrated. Already now, under the control of terrorists, impressive territories where oil production is carried out have been brought, after which oil is exported from Libya and thrown into the world market at extremely low prices. According to Kobler, the militants are planning to seize the Ras Lanuf oil terminal.
The third direction of attacks igilovtsev - the capital of Libya, the city of Tripoli. In Tripoli, sits one of the "governments" of the country. "One of", because in present-day Libya, which has practically ceased to exist as a single state, there are at least two such governments. And each considers its own composition to be legitimate.
According to Martin Kobler, it will be possible to oppose the IS grouping in Libya only if a government of national accord is formed in the country. At the same time, the UN official delicately keeps silent about the fact that no IG would have to resist at all (for the reason that the IG would simply not exist) if the West had not invaded Libya, Iraq and Syria, and if barbarically were not killed acting leaders Muammar Gaddafi and Saddam Hussein.