There is a possibility of a sabotage group consisting of 12 men and 4 women aged 25 to 49 years who can be disguised as refugees in Russia from Ukraine to Russia.
news
resource
Morning.ru
with a link to the LifeNews channel.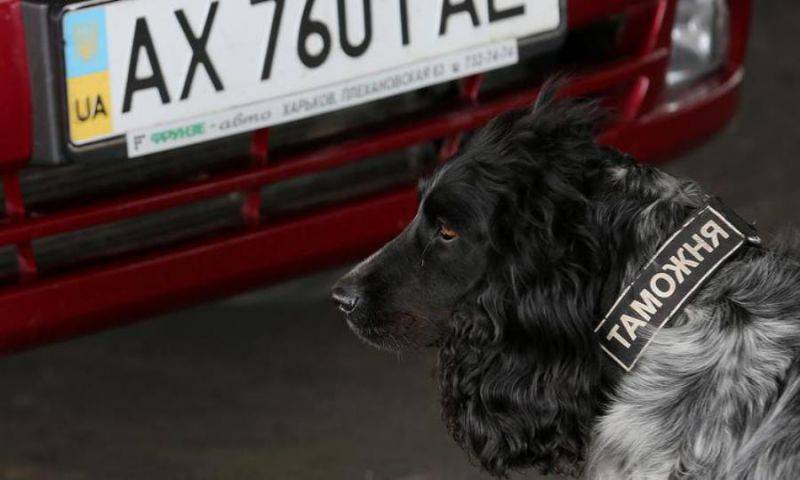 At the permanent multilateral checkpoint at the state border of the Russian Federation "Graivoron" with Ukraine.
According to the channel's source, Western specialists took part in the preparation of the group. In addition to the special services, employees of the traffic police, as well as employees of housing offices and hotels are involved in the search for saboteurs.
"The heads of the HOA, the housing cooperative, hotels, hotels have been ordered to increase control over security measures, to check video surveillance, to increase security," said the source.
LifeNews has published a list of Ukrainian citizens in the group, "among which are residents of Kiev, Kirovograd, Lvov and Kharkov:
1. L. Bisyuk, born 1990, Kiev.
2. Theological I., 1980, born, Kirovograd.
3. Dubin G., born 1985, Kirovograd.
4. Box A., 1982, born, Kirovograd.
5. Kryzhanovsky V., 1982, born, Kirovograd.
6. Logvinova T., 1982, born, Kirovograd.
7. Mishenko N., born in 1980, Lviv.
8. Ponomarenko V., 1984, born, Zhdanov.
9. Pokutnya N., 1986, born, Kiev.
10. Pismenyuk A., born 1986, Alexandria.
11. Rozhevskaya I., 1989, born, Kiev.
12. O. Rudenko, born 1988, Kiev.
13. A. Sahenko, born 1990, Kiev.
14.Fyodorov A., born 1990, Alexandria.
15. Tsvirkun O., 1989, born, Kharkov.
16. Yaroshevsky A., born 1966.
Employees of one of the hotels (LLC Davis) confirmed to the channel the increased attention of law enforcement officers to newly settled guests: "Employees were instructed on response measures. We get a focus on suspicious individuals, and if they are identified, employees will report them. In addition, lists of guests are kept, which we give to the competent authorities. "