The state, which is among the world leaders in terms of public debt, decides to bring the military spending to a record. We are talking about Japan, whose authorities are going to Thursday (24 December) to approve the expenditure side of the budget, which provides for a record spending on the defense industry since the end of World War II.
TASS
with reference to Japanese sources, reports that the official Tokyo plans to spend more than 5 trillion yen for military purposes next year (that's about 41,2 billion dollars). Such expenses are planned to be approved for the first time since 1945!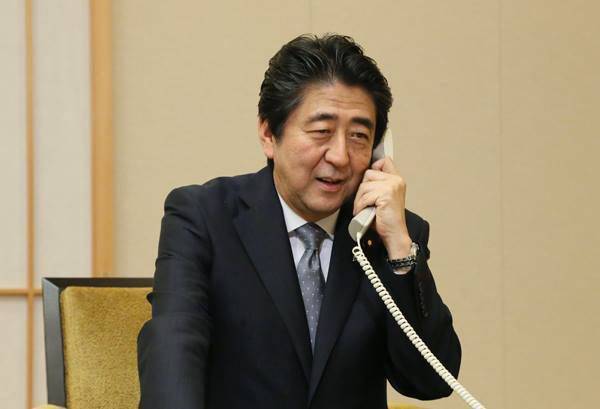 Spending on the military industry in Japan has increased over the past four years. At the same time, Japanese parliamentarians declare the need to oppose the expansion of the zone of influence of China in East and Southeast Asia.
In addition, in Tokyo, for the first time since 1999, they plan to allocate funds to increase the level of Japanese influence outside the country. First of all, we are talking about, of course, the Asia-Pacific region.
There is no reason to believe that the draft of such a budget will be rejected. The fact is that in the current parliament of the rising sun, the ruling coalition, which is the author of the draft budget, has a majority.