The US military confirms the death of US troops in Afghanistan. US Secretary of Defense Ashton Carter expressed his condolences to the families and friends of the servicemen who died on the eve of an attack on a patrol near the US Bagram airbase. Attacked by a suicide bomber patrol. According to the Pentagon, an explosive device claimed the lives of six American soldiers.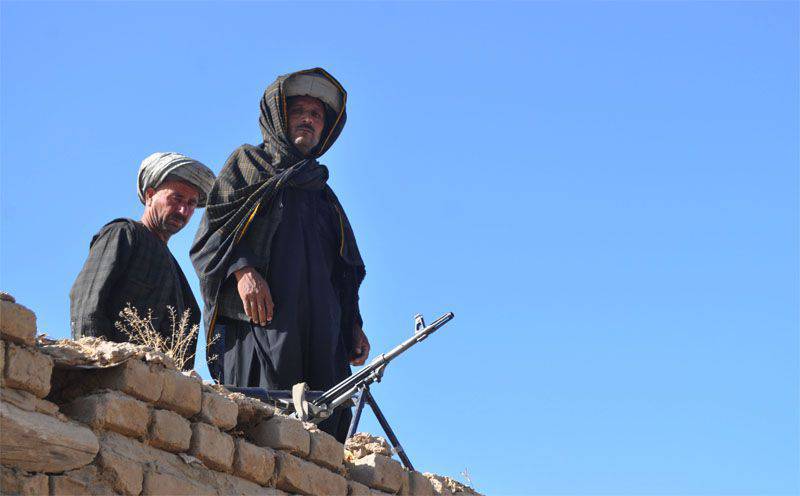 RIA News
cites a fragment of Ashton Carter's statement:
I found out with deep regret today that six US servicemen died in Afghanistan on Monday. We are still clarifying the details, but there is information that two more servicemen and a contract worker from the USA were injured. Our military died after a suicide bomber attacked a patrol near Bagram Air Base.
Recall that the responsibility for the attack on the joint US-Afghan patrol took the representatives of the Taliban movement, which recently stepped up their activities in several provinces of Afghanistan. The US Department of State said that "they pray for the dead and their families." According to the latest data, three Afghan soldiers were injured in the blast.
Afghan media reports that a US citizen was killed in Kabul yesterday. Information resource "Haam Press" reports that the alleged killer, who turned out to be a local preacher, has already been detained.