The press service of the Ministry of Defense of Russia provides information that the 22 of December in Tambov will be finally formed the next research and production company for the department. The report says that this is the first such company in the Western Military District. The military units will be involved in the research and production process of the defense enterprise "Revtrud" ("Revolutionary Labor").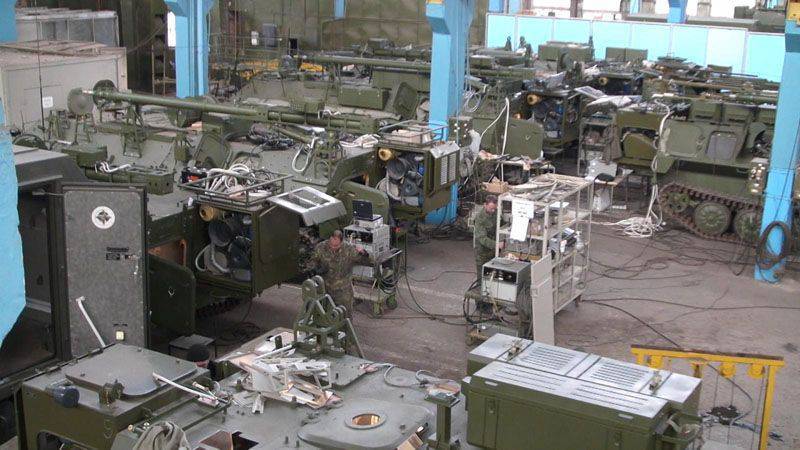 From the message
press service ZVO
:
Twenty young engineers and technicians, experts in the field of electronics, radio communications and microelectronics, will be conscripted for almost a year during the year. The servicemen will work in the workshops for the production of special communications and electronic warfare for the Russian Armed Forces, as well as participate in state tests of military equipment.

For the period of military service, military personnel of the scientific and production technical company of ZVO will be accommodated in the dormitory of the training center of electronic warfare of ZVO, located near the enterprise.
It is noted that the usual routine of the serviceman will be the morning and evening routine. During the daytime, servicemen of a scientific production company will be employed in laboratories and assembly shops of the Tambov enterprise.
It is reported that the recruitment to a special company of the Defense Ministry of the Russian Federation was carried out on a competitive basis. For one place in the research and production company claimed 10 people.
For reference.
Tambov plant "Revtrud"
Since 2014, he has been with the United Instrument Making Corporation. AO TZ "Revtrud" produces special means of communication and electronic warfare.