The Russian fleet is currently under renovation and in 15 years it will become a new naval
fleet
21st Century, says the latest report by the US Navy Intelligence Agency, which cites National Interest.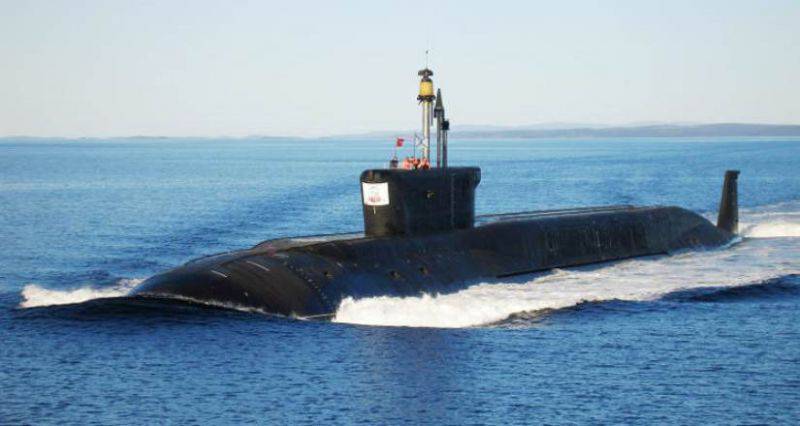 "The Russian military has now begun to reorganize the structure of the personnel of the Navy in order to most closely meet the requirements of modern warfare. On the whole, Russia is making great strides in building a fleet of the twenty-first century capable of providing multi-level national defense, impressive, albeit limited capabilities in the transfer of troops and military equipment, as well as a professional crew. In a sense, (the Russian Navy) will pose an even greater threat than during the days of the Soviet Union ",
quotes a report
RIA News
.
The authors of the report noted the creation of a "new atomic destroyer" Leader ", designed with a nuclear power plant in accordance with the modified technical project." At first, "it was planned to use a gas turbine power plant, but this technology has remained since Soviet times and is outdated," the document explains. The ship will combine "the properties of a destroyer and a cruiser, ready for attacks from air and land, and will also have anti-missile defense capabilities," the authors note.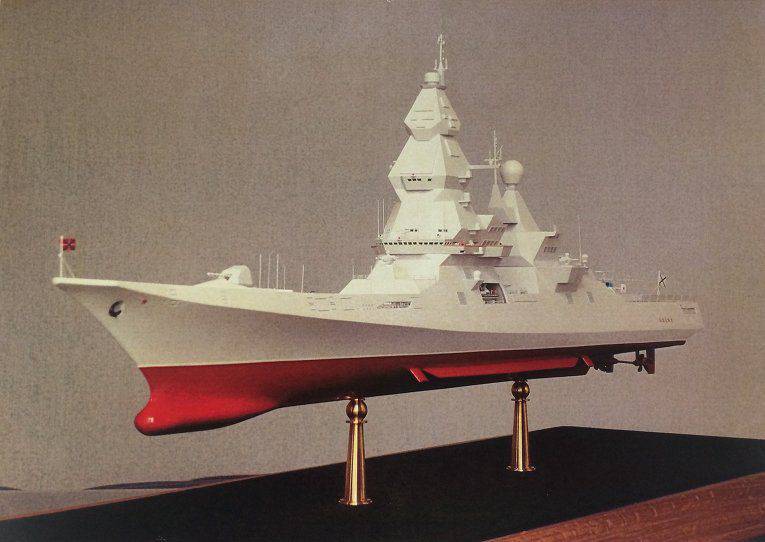 Photo layout destroyer "Leader"
The report also draws attention to the creation of a new class of multifunctional submarines that "will fulfill the task of ensuring the combat sustainability of submarines" Yuri Dolgoruky "and solve other tasks." This was announced in 2006 by the head of the department for ordering and supplying ships and military equipment of the Ministry of Defense Anatoly Shlemov.