Estonia became the first foreign country to receive French anti-aircraft missiles of the new generation Mistral 3, which are designed to hit targets at low and medium altitudes, reports
MIC
with reference to the press service of the Estonian Defense Ministry.

"Rockets with new engines are capable of hitting targets at a greater height and with greater speed; they are able to separate true targets from false ones," the release says.
"The purchase of new anti-aircraft missiles is important for enhancing Estonia's defense capability for many reasons, since the current means of air transportation are capable of flying in various weather conditions at low altitudes, the targets are getting smaller and have increased means of protection," Harles said. Koska.
The contract with the manufacturing company MBDA was concluded in March of 2015. In addition to anti-aircraft guns, Estonia also receives anti-tank missiles MILAN from the same manufacturer.
For the first time, Mistral rockets of an earlier modification were delivered to Estonia in 2009. Now they are in service with air defense forces in 30 countries.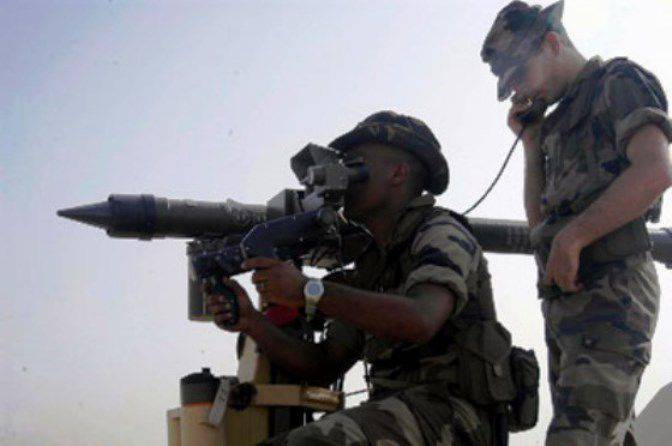 Startup calculation of Mistral MANPADS (archival photo)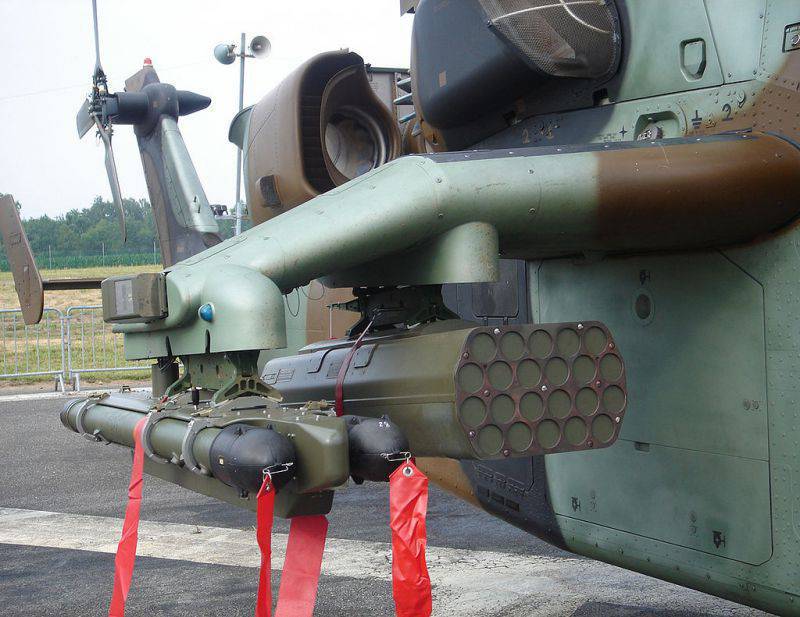 Two Mistral rockets on a beam carrier of a Eurocopter Tigre HAP helicopter of the French ground forces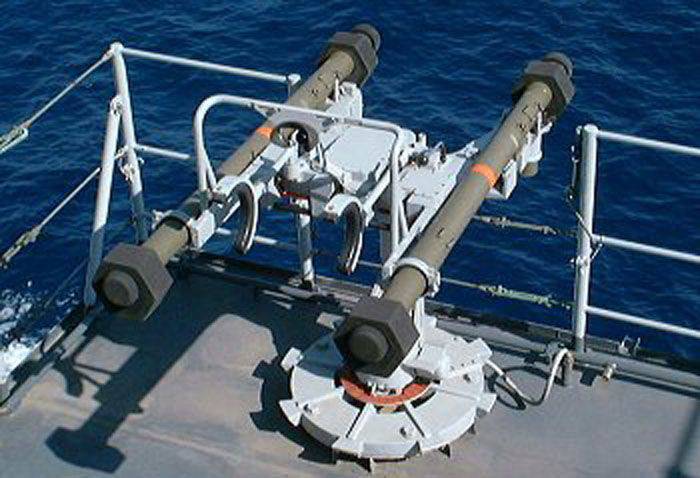 The system "Mistral" on the ship