German radio station
Deutsche Welle
confirms the information that appeared the day before in the media that the United States withdrew 12 military aircraft from the Turkish airbase, which were transferred to Incirlik last month. We are talking about six aircraft F-15 Eagle and the same amount of F-15 Strike Eagle. The decision to transfer the aircraft back - to a military base in Britain - was reportedly made after visiting the airbase in southeastern Turkey by Pentagon chief Ashton Carter.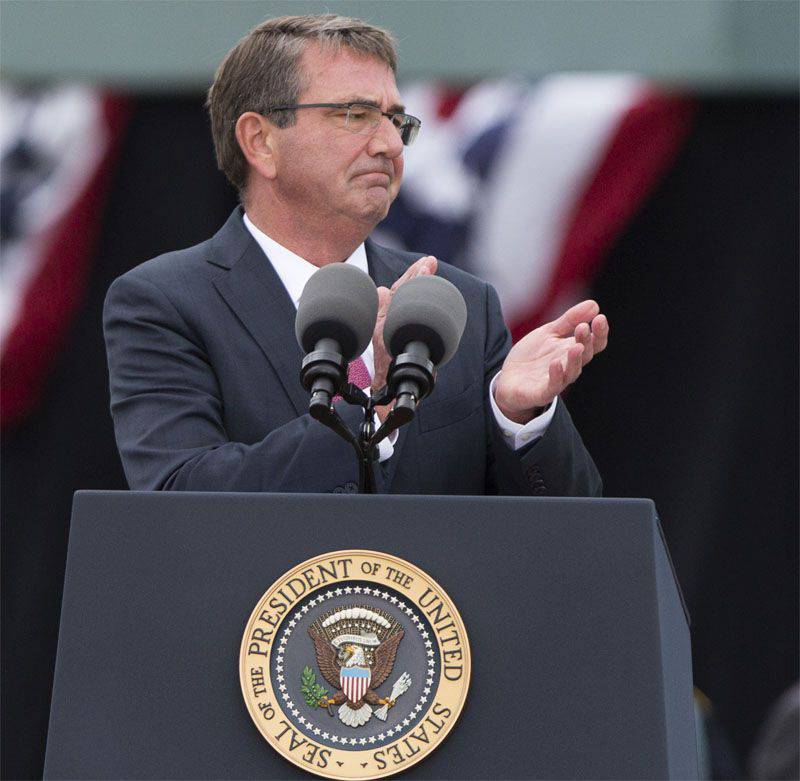 It should be recalled that, transferring the aircraft to the Incirlik base, the main US defense department stated: they will help in the fight against the so-called Islamic State. What is the reason for recalling the US Air Force planes? Does it mean that the struggle of the "coalition" with the DAISh militants suddenly went so successfully that now "additional American planes" are not needed in Turkey?
According to the head of the Pentagon, "American aircraft have allowed to strengthen the capabilities of both the American and the Turkish Air Force."
There is a complete feeling that the additional American military aircraft were needed at one time in Turkey by no means in order to increase efforts in the fight against the fighters DAISH (ISIS). It can be assumed that in this way official Ankara received a kind of support from Washington after attacking the Russian Su-24M fighter. Now Washington has decided that it's not worth overdoing Erdogan's support either, and 12 returned his military aircraft to a base in Europe.