State tests of the complex "Yars" completed, it is recommended for adoption by the armed forces, transfers
RIA News
Post Commander RVSN Sergey Karakaeva.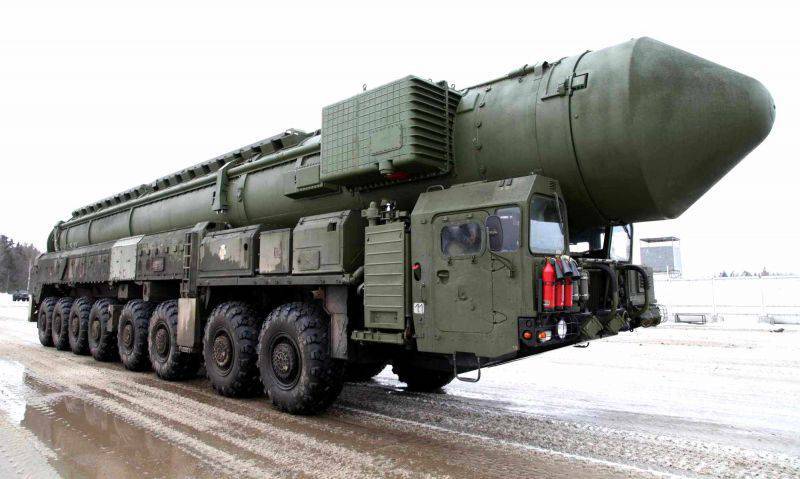 "The state tests of the Yars strategic missile system have been completed, and the missile complex has been recommended for adoption by the decision of the state commission," the commander said.
In addition, the R & D on the creation of a heavy complex "Sarmat" was completed.
"It is safe to talk about the readiness of domestic industrial cooperation to create and supply in necessary quantities to the troops of the Yars missile system and to complete the development and development work on the Sarmat complex," Karakaev said.