German edition
DWN
, referring to the Turkish newspaper Sözcü, writes that in the Turkish segment of the Internet there has been an active development of this campaign against the commander-in-chief of the Turkish air force Abidin Unal. In social networks, as well as in media publications, there are more and more materials that say that the main demand for the downed Russian bomber is from the commander-in-chief of the Turkish Air Force.
RIA News
leads the translation of one of the user comments, which states that it is Unal who is guilty of hitting Su-24M, and President Erdogan is "clean":
An incompetent loser who hid behind Erdogan's back and does not want to admit his guilt.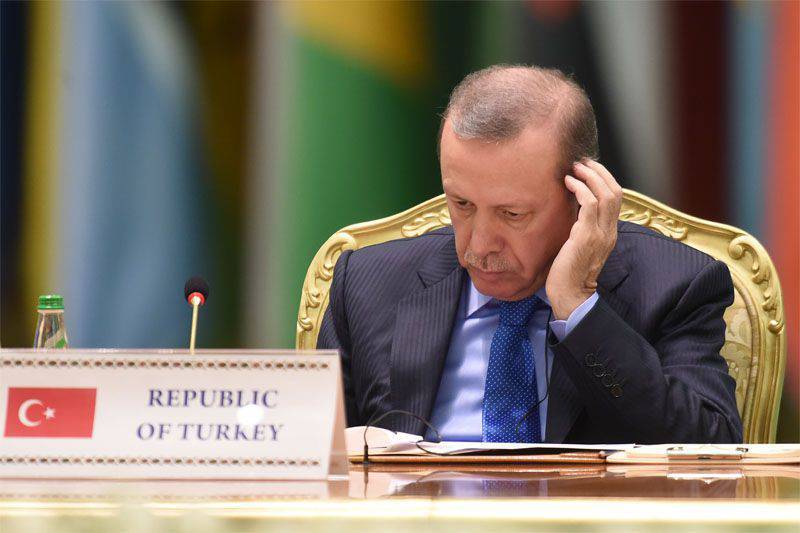 The German edition writes that it looks like a planned action, the purpose of which is to shield Erdogan. However, the same German journalists are confident that Russia will not accept such attempts to justify itself on the Turkish side for the simple reason that it's Erdogan as the President of Turkey who is the supreme commander of the armed forces of this state and is responsible for all military decisions.
Recall that on the eve of the official Ankara has once again refused to apologize for the downed Russian aircraft, and also rejected Russia's claims for compensation for damage caused by the Russian Aerospace Force.