State Duma deputies from the Communist Party of the Russian Federation Valery Rashkin and Sergei Obukhov sent an official appeal to the General Prosecutor's Office of Russia. The appeal proposes to recognize the terrorist organization "Bozkurt" ("Gray Wolves"), the main "office" (and in this case the term "lair" is more suitable) is located in Turkey. Recall that the militants of the "Gray Wolves" appeared in
news
reports at the moment when the Su-24M bomber was shot down (they were the ones who participated in the shooting of the ejected Russian pilots, as a result of which the Su-24M pilot, Lieutenant Colonel Oleg Peshkov, died before landing). In addition, the Bozkurt militants appeared on the territory of Ukraine, participating in the blockade of Crimea.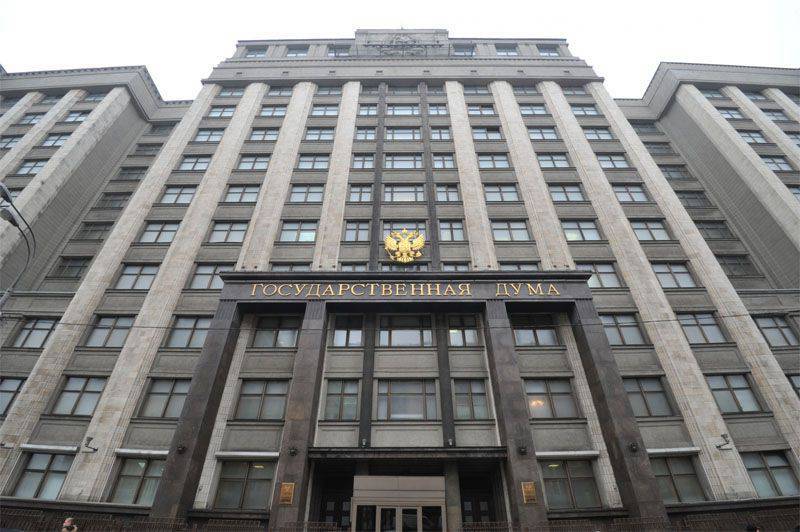 In addition to the State Duma deputies, the Senator, who heads the committee of the Federation Council on constitutional legislation Andrei Klishas, ​​addressed the Prosecutor General's Office with a similar initiative.
RIA News
gives a fragment of the appeal:
We ask you to consider the issue of sending to the court a statement recognizing the Turkish association "Gray Wolves" as a terrorist organization. Recently, the Gray Wolves organization has intensified and acts, in particular, against Russia. Thus, the representatives of this ultra-right nationalist organization participate in the energy blockade of the Crimea from Ukraine and, apparently, were involved in the undermining of two power lines in southern Ukraine, as a result of which electricity supplies to the peninsula were stopped.
"Bozkurt" is officially a youth Turkish organization that adheres to right-wing views. In fact, it is a fascist structure that preaches Turkish superiority and outright racial, religious and ethnic hatred. On account of the "Gray wolves" the attacks both on the territory of Turkey itself and abroad (in particular, in Italy).