French radio station
Europe1
reports an act of terrorism in the Paris suburb of Aubervilliers. The report says that the unknown, shouting slogans glorifying the militants DAISH (the so-called "Islamic State"), attacked with a knife at a teacher from a local school, bursting into a school building.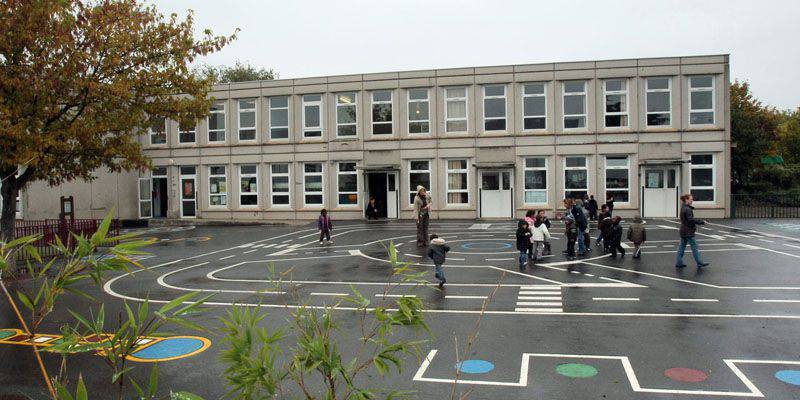 The French press writes that the attack took place in the morning (approximately at 7: 30 local time), when the teacher was in the room alone and was preparing to start the lessons. The unknown person not only shouted terrorist slogans, but also declared that this is a new warning for France.
According to recent reports, the 40-year-old school teacher received several stab wounds and was taken to a Paris clinic in critical condition.
French law enforcement officials say that the attacker managed to escape. At the moment, a version is being worked out that one of the schoolchildren committed the attack (the French Interior Ministry claims that the person was hidden under a large hood, there were gloves on the hands of the attacker). This adds that the young man (man) could belong to one of the local groups of migrants, which in the Paris suburbs every day becomes more and more. Whether he has anything to do with Daesh, or is it an attempt to settle personal accounts with a teacher under the guise of the slogans Daishe, also has to be established by the investigation after the identity of the attacker has been established.
It should be noted that the term "DAISH" again flashes in the reports of the French police, and after all since the bloody terrorist attacks in Paris only a month has passed.