Information Agency
Reuters
with reference to a source in the Turkish military circles, reports that the Turkish contingent has begun to abandon its position in northern Iraq. According to the source, Baghdad was able to reach an agreement with Ankara on the withdrawal of the Turkish military from Iraqi territory. Earlier, Turkish President Erdogan said that the Turkish military will remain in northern Iraq, as they allegedly serve as an instructor and guard corps for the Kurdish militia in the Iraqi province of Nainawa.
Reuters writes that a column of Turkish military on armored vehicles reached for the Turkish border. Whether it will be a full-fledged withdrawal of the military personnel of the Turkish Armed Forces or it will be rotational measures that were initiated by Erdogan and his "allies" in the Middle East - it will be possible to find out in the near future. Official information on this issue, by definition, should be published by Baghdad.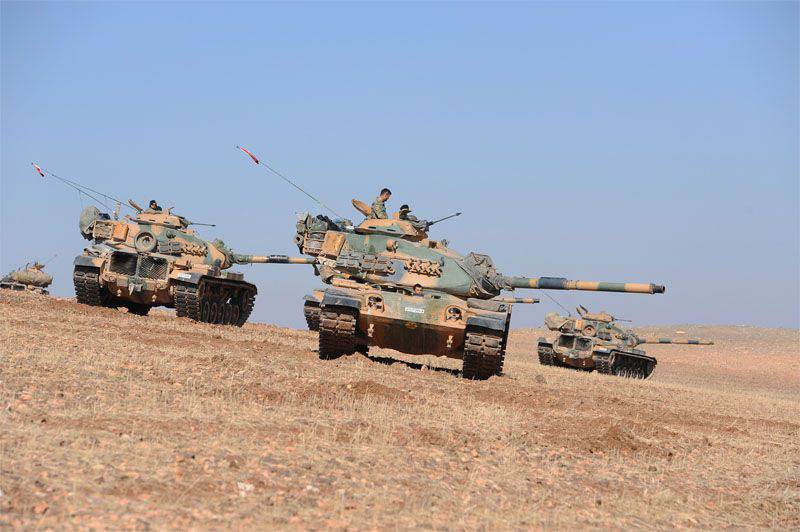 It is worth noting that, according to the governor of the Iraqi province of Ninawa, at least a thousand Turkish military and about two dozen were in the region
tanks
. Baghdad gave Ankara time to withdraw its contingent, but the Turkish authorities ignored the requirements. Then Baghdad announced his appeal to the leadership of NATO and his readiness to raise the issue in the UN Security Council.