In 2015, 35 of ballistic missiles entered the Armed Forces, reports
MIC
With reference to the Minister of Defense of the Russian Federation Sergey Shoigu.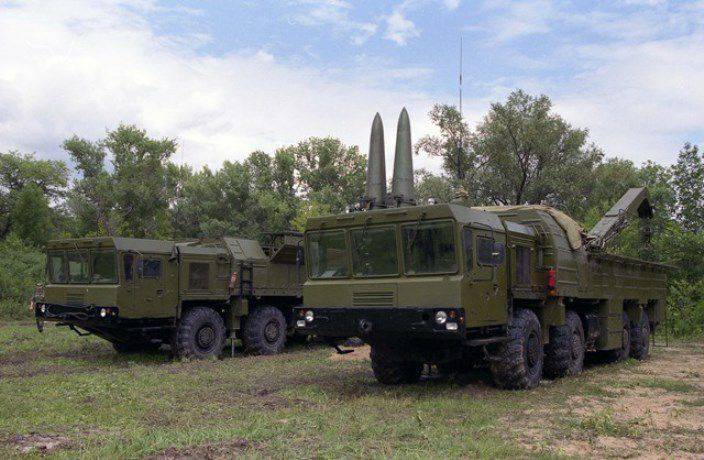 "In total, 35 of new ballistic missiles were supplied to the Armed Forces, which made it possible to achieve an 55% level of equipment for the nuclear triad with modern weapons"
Shoigu said Friday at the ministry board.
He also noted that ground forces were brought to a new qualitative level.
"The Ground Forces have formed 8 brigades for various purposes, two brigade sets of Iskander-M missile systems have been delivered to the troops," the minister said.