The International Criminal Court (ICC) in The Hague will not be able by Kiev to initiate proceedings on the fact of the annexation of the Crimea to the Russian Federation, reports
RIA News
message from the ICC representative Fadi El-Abdullah.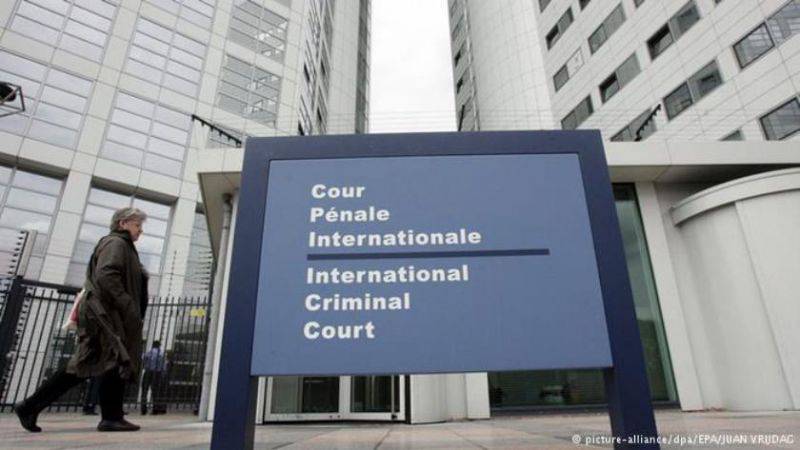 Abdullah noted that "the function of the consideration of cases related to the so-called acts of aggression may appear at the International Criminal Court only at the end of 2017, in the event that the relevant norms are ratified by at least the 30 states".
"This rule (the handling of cases involving" aggression ") is recorded in the Rome Statute, but will take effect from the 2017 year. In November 2017, a vote should be held on whether we want to step up this part of the court or not. Depending on the results of the voting, we will know whether this crime falls under the jurisdiction of the court, "he explained to an UNIAN correspondent.
That is, now the court can not initiate proceedings in the Crimea. In addition, it will not be initiated after the (successful) voting procedure is completed.
"I don't think this applies to facts that were in the past. Events that occurred before the amendment regarding an act of aggression enters into force will not be considered by the court, "said Abdullah.
Earlier, the Ukrainian authorities (the Rada and the Prosecutor General's Office) sent materials to The Hague that allegedly prove the illegality of the annexation of Crimea to the Russian Federation, but the case was never opened.