The United States is trying with all its might to prevent the resumption of a constructive dialogue between Moscow and Kiev, and one such manifestation is the possible introduction of a visa-free regime for Ukraine with the EU, the German Deutsche Wirtschafts Nachrichten (DWN) writes.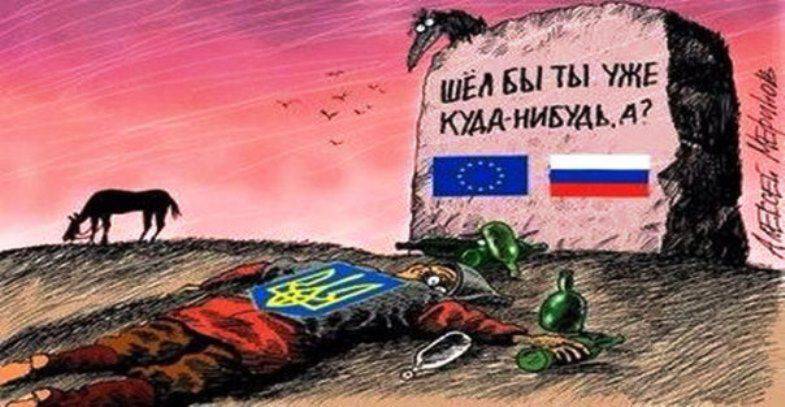 "The European Commission (EC) meeting scheduled for December 15, which will discuss the possible abolition of a visa for citizens of Ukraine and Georgia, is a geopolitical chess move by the US government aimed at undermining countries' relations with Russia,"
RIA News
opinion of the author of the article.
"Ukraine should be joined to the EU at any cost in order to isolate it from Russia. It is for this purpose that Washington ordered the IMF to correct its rules and saved the bankrupt state, while Kiev is unable to pay its debts to Moscow, "the newspaper writes.
The possible consent of the European Commission to abolish visas "is amazing," the author notes and recalls that "just a few months ago, Germany stated that Kiev had not been successful in fighting corruption, and some Ukrainian politicians even demanded the resignation of current Prime Minister Arseniy Yatsenyuk due to corruption scandals.
It is expected that 15 December, the European Commission will present a report on the implementation by the Kiev authorities of the "program to liberalize the visa regime with the European Union." To introduce a visa-free regime, the Ukrainian parliament needed to pass a series of laws. However, not all bills were adopted, some of them were amended. Now, in order to obtain a complete picture of Ukrainian lawmaking, the European Commission requires expert examination.