Crews of the mixed transport aviation regiment are working out the complex elements of piloting at the Levashovo airfield in the Leningrad region, reports
MIC
with reference to the press service of the ZVO.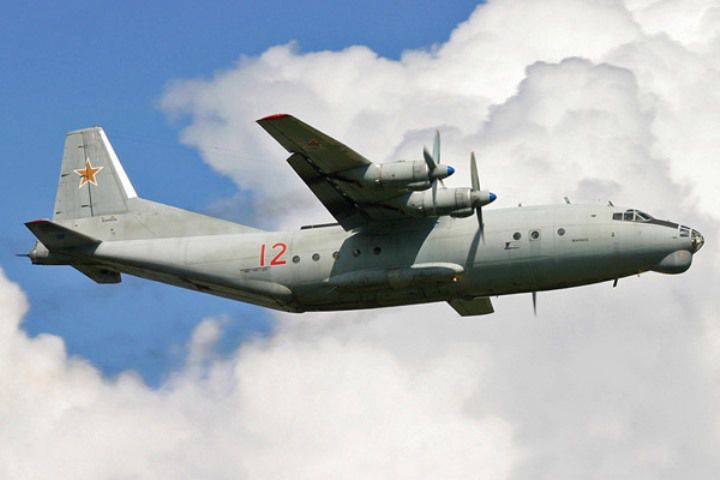 It is noted that "An-12, An-26, An-72 and Mi-8MTV-5 helicopters" participate in the trainings.
"A special feature of performing tasks will be the working off by crews of the so-called" Afghan "takeoffs and landings: vertical maneuvers with a sharp set or loss of height. This maneuver is used by the crews of transport aircraft with the threat of defeat of the aircraft by portable anti-aircraft missile systems (MANPADS) in the immediate vicinity of the airfield "
, Says the release.
According to the press service, "the crews will also have to work out approaches with the conditional defeat of the aircraft by means of electronic warfare and the loss of the primary and backup communication channels with the flight leader."