Russian Foreign Minister Sergei Lavrov warns Washington against trying to play a religious card in the Middle East - in Syria. We are talking about the increasing statements of official representatives of the US authorities that the overwhelming majority of people in Syria are Sunni Muslims, and the entire Sunni population is allegedly protesting against Bashar al-Assad in power. Such statements Sergey Lavrov called "spells".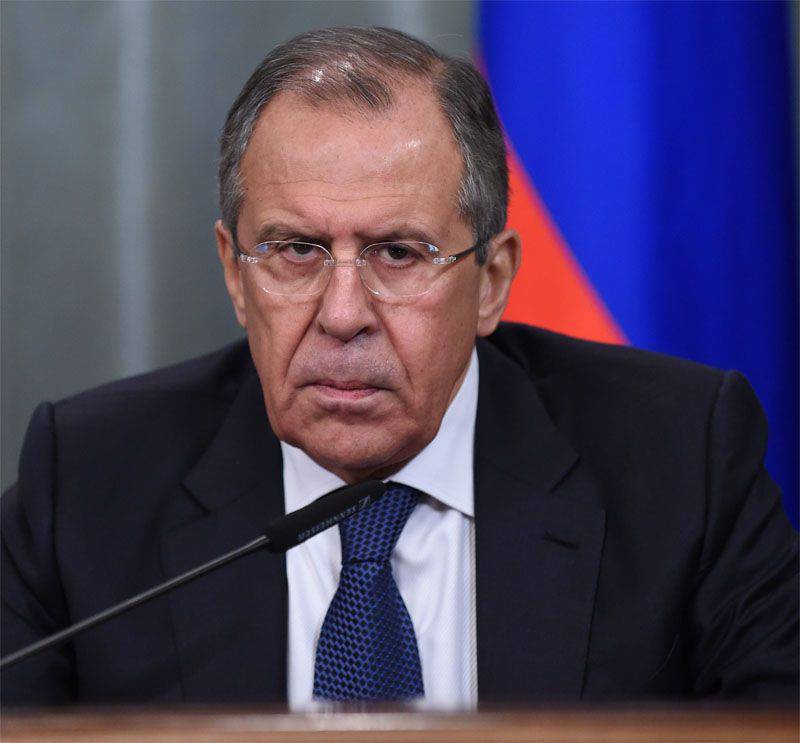 RIA News
cites the text of a comment by the head of Russian diplomacy Sergey Lavrov:
Permanent spells that we hear, including from our American partners, that the overwhelming majority of the population (Syria) are Sunni, and they do not accept Assad as a representative of the minority regime, you know, it smacks of such not very conscientious attempts to play a confessional card in Syrian conflict and try to present the case in such a way as if the American coalition supports the majority, which is Sunni, and Russia supports the minority, which is the Alawites as part of the Shiite trend iya in islam.
Lavrov continued:
First, it is unethical. And secondly, it is politically very explosive. We were the first to emphasize the need to avoid any steps that would somehow fuel the already significant contradictions within the Muslim world. And we are still convinced that only by encouraging Muslims to unite, to overcome their inter-confessional contradictions, can we achieve a stable and long-term peace.
Judging by the logic of the same Washington about the division into ethnic groups and faiths, it turns out that Barack Obama had to leave his post a long time ago, since for the time being the majority of the US population are white, and Obama is African American ...